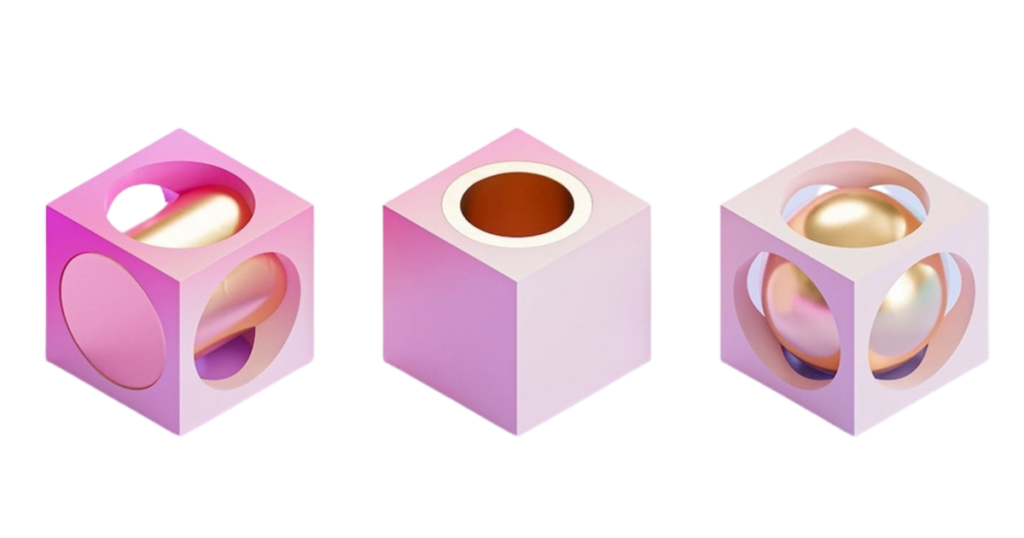 Hiring AR Reveal ensures that your company is at the forefront of innovation, accompanying the rapid pace of evolving digital landscapes. Their adept understanding of groundbreaking technologies allows them to be adept translators, converting complex tech into practical solutions that propel your business forward.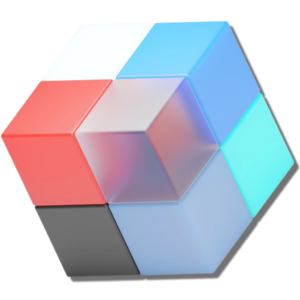 AR Reveal provides innovative products for our clients. We provide App Development, Artificial Intelligence, Augmented Reality, Machine Learning,  and Virtual Reality Software.
Bypass the let downs and get exactly what you're looking for. Kiss those headaches goodbye with a visual selection process and friendly UI to complete your transactions online.
Introduce new products in a way that will captivate your audience. Reveal your brand with the latest front end technologies available. Connect your ecommerce store to your inventory in your physical location. Leave your competition puzzled at your new competitive edge online. Acquire new customers and retain loyal ones with AR Reveal.
Our mission is to reveal your brand through the lens of emerging technologies. 
In today's ever-evolving technological landscape, the demand for skilled professionals with versatility is rapidly increasing. AR Reveal, a leading software development company, offers compelling reasons why individuals should invest in their software solutions. 
Members of our team possess a minimal bachelorette degree in computer science and have mastered front-end technologies like HTML, CSS, JavaScript, and popular frameworks such as React, Angular, or Vue.js. On the back end, proficiency in server-side programming languages such as Python, Java, or Node.js, along with frameworks like Django, Spring, or Express, will give you a strong foundation.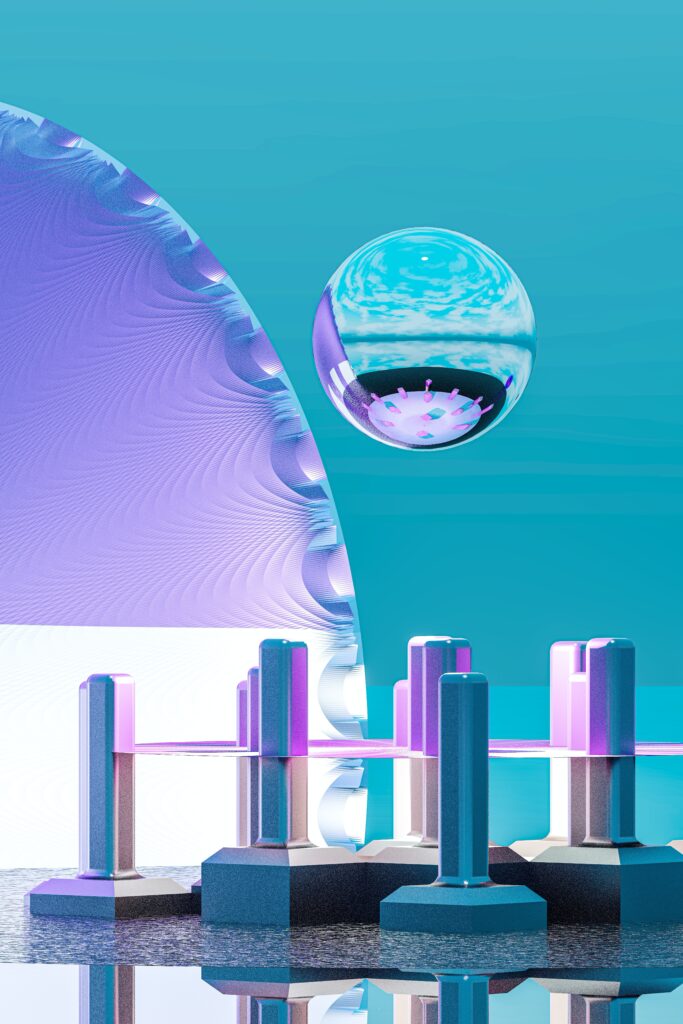 AR Reveal is where technology meets innovation. Continuous learning and engagement with the developer community are vital to staying relevant in the ever-evolving field of web development.
AR Reveal, offers comprehensive and competitive software development solutions to cater to the ever-growing market demands. Their expertise and commitment to innovation make them a trusted partner for businesses seeking high-quality software solutions.
Understanding databases, version control systems, and deployment technologies is crucial for building robust and scalable applications. Practical experience through real-world projects and collaboration on open-source initiatives will not only strengthen your skills but also enhance your portfolio.
Our Software Team At A Glance
Our Software Engineers manages the team and the projects our clients submit for development. It's an important role and the backbone of our 99.9% satisfaction rate.
A Full-stack Developer possesses the skills and expertise to work on both the front and back ends of web applications. Their proficiency includes server-side programming, database management, and the ability to create engaging user interfaces. Being a full-stack Developer means having a diverse set of skills, allowing them to handle every aspect of web application development.
Front-end Development: Proficiency in HTML, CSS, JavaScript, and frameworks such as React, Angular, or Vue.js is essential for crafting responsive user interfaces.
Back-end Development: A solid grasp of server-side programming languages like Python, Java, or Node.js, along with frameworks like Django, Spring, or Express, is necessary for implementing business logic and handling data.
Database Management: Familiarity with database management systems like MySQL, PostgreSQL, or MongoDB is crucial for efficient data storage and retrieval.
Version Control: Understanding version control systems like Git and collaborating through platforms like GitHub or Bitbucket is important for seamless teamwork.
Our team is dedicated to understand your software needs. We provide innovative solutions for brands. Our software engineers are versatile and adaptable, possessing broad skill sets and programming in multiple languages. This enables them to handle various project components. Their ability to adapt to different roles and responsibilities within a development team is a valuable asset.
Design By Alpha Dennison II. All Right Reserved. AR Reveal Powered By Stampede Hosting