"Where Technology Meets Innovation"
PROGRAMMING | SOFTWARE ENGINEERING
See the world through your eyes!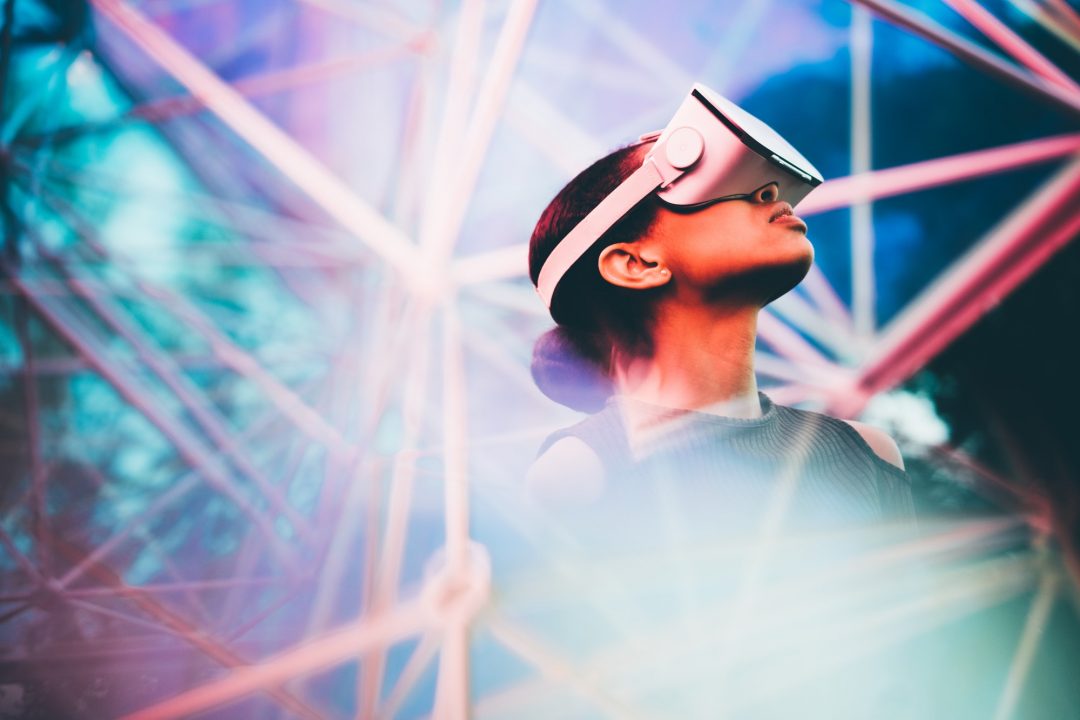 Reveal your brand through the lens of emerging technologies.
AR Reveal is a leading software company specializing in augmented reality programming. We offer software solutions that enable seamless connection and integration with various renowned brands. Our team of skilled software engineers is proficient in designing custom apps tailored specifically for these brands, providing a unique and immersive augmented reality experience.
By hiring a software engineer from AR Reveal, you gain a multitude of benefits. Firstly, our engineers have expertise in AR programming and are well-versed in the latest industry trends. They possess the necessary skills to create cutting-edge augmented reality applications that leverage the features and capabilities of these brands.
AR REVEAL engineers understand the specific requirements and nuances of each brand, ensuring that the AR software is aligned with their brand identity and enhances their customer experience. Whether it's creating interactive product demos, realistic virtual showrooms, or engaging marketing campaigns, our software engineers can bring your brand to life through augmented reality.
Another advantage of working with AR Reveal is our ability to provide ongoing support and maintenance for the AR software. We understand that technology evolves rapidly, and our engineers stay up-to-date with the latest advancements. We ensure that your apps remain compatible with updates from the respective brands and continue to provide an exceptional and seamless user experience.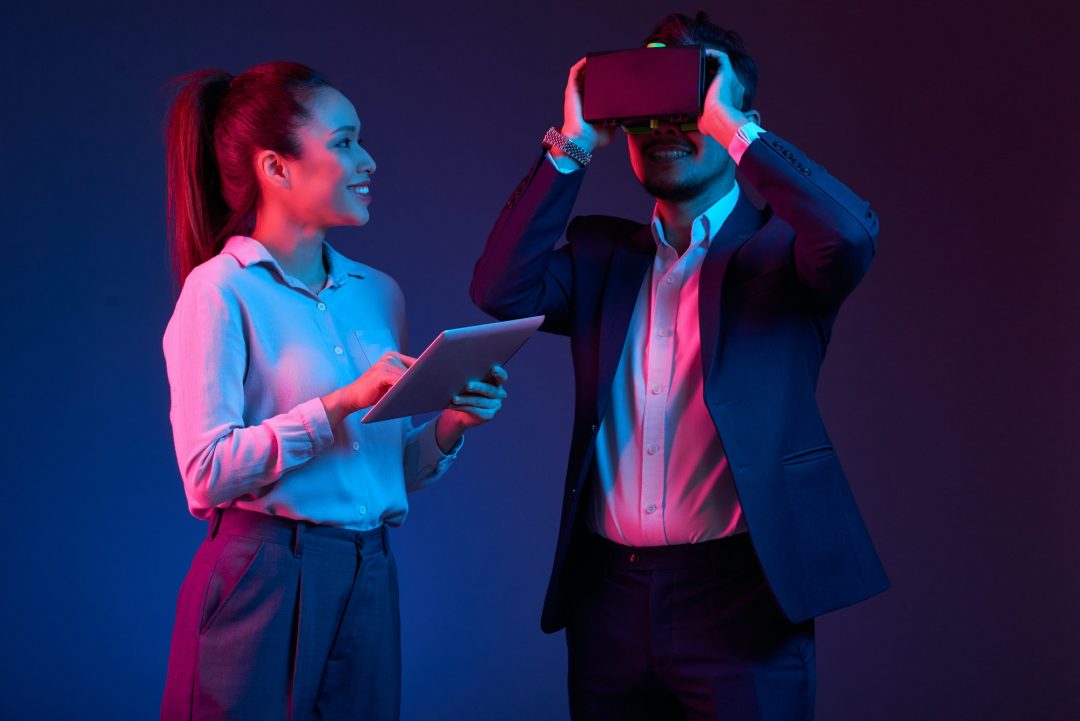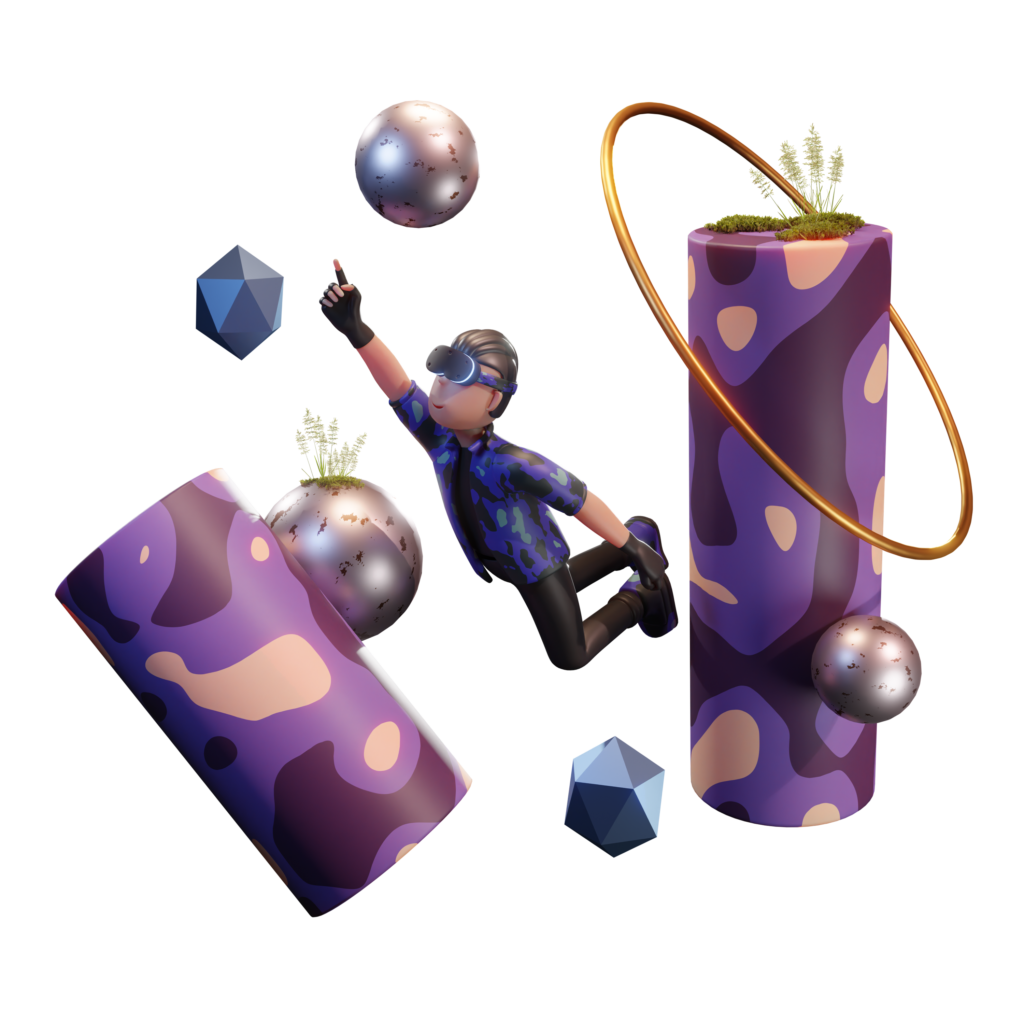 In addition to technical expertise, hiring a software engineer from AR Reveal offers you the advantage of working with a team that is dedicated to creating innovative and visionary AR experiences. We understand the potential of augmented reality as a powerful marketing and storytelling tool, and our engineers have the creativity to push the boundaries of what is possible in AR programming.
Your business will benefit partnering with AR Reveal and our talented software engineers ensures that you can unlock the full potential of augmented reality for your brand. With our expertise and commitment to delivering exceptional AR experiences, we can help you stand out from the competition and captivate your audience in ways previously unimaginable.
Design By Alpha Dennison II. All Right Reserved. AR Reveal Powered By Stampede Hosting