We prioritize usability in our interface design process. This leads to increased user engagement and satisfaction.
One of the key advantages of working with AR Reveal is our ability to develop your app for both Android and iOS platforms. By creating two versions, we ensure that your app reaches a wider audience, regardless of their preferred operating system. This broader reach maximizes the potential impact of your app and increases its chances of success.
It's important to note that due to the additional skills, resources, and effort required to incorporate AR technology and develop two versions, you would think the price tag for our services would be higher than a typical app development project. However we believe that the investment in your business is well worth it, as it enables your app to tap into the power of AR while targeting a larger user base across multiple platforms. We offer reasonable fees so you can put money towards marketing your app to the general public.
Business growth by deploying your app in the Apple Store and on Google Play

Our team will have your app published on time

Launch your app with reasonable programming costs for your project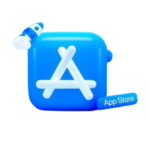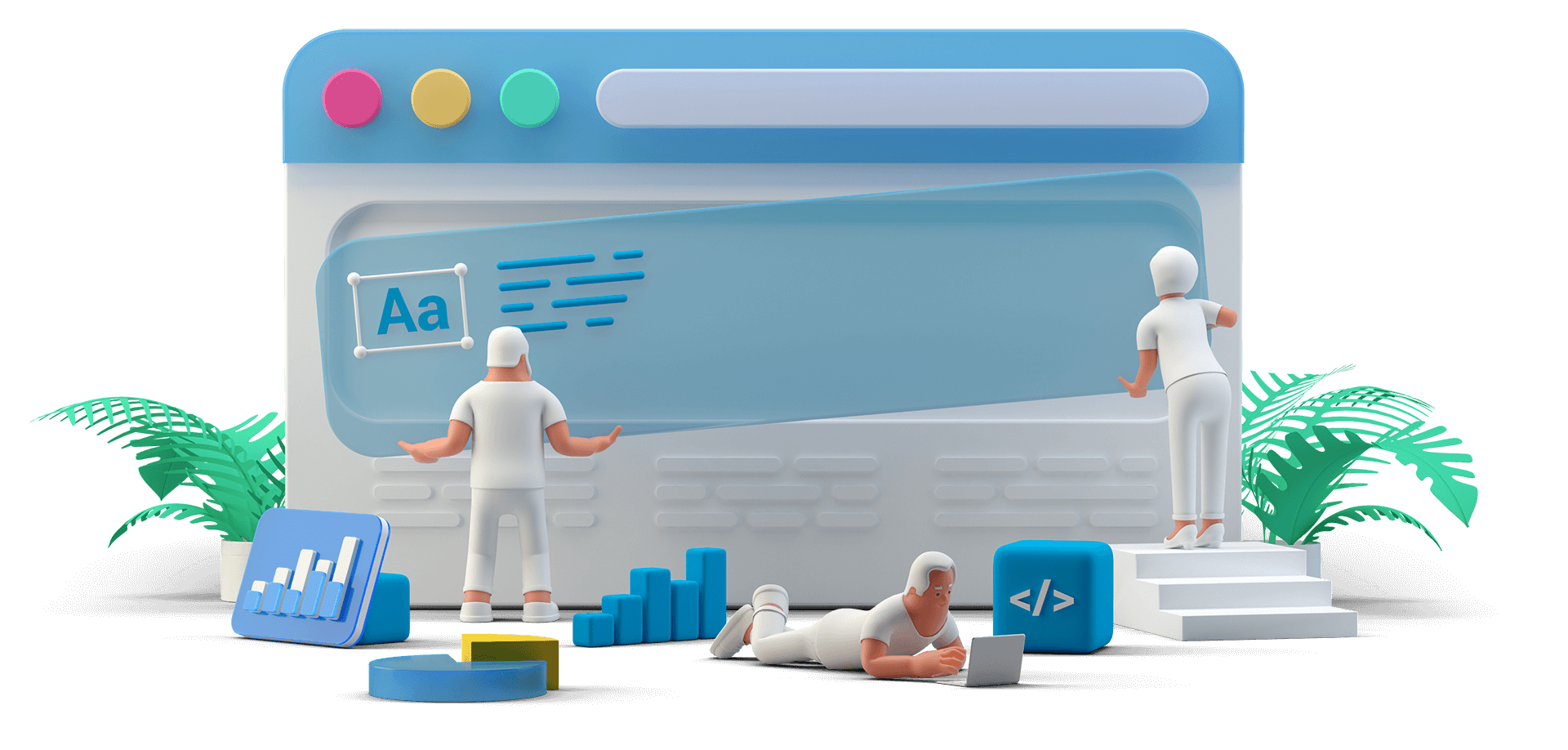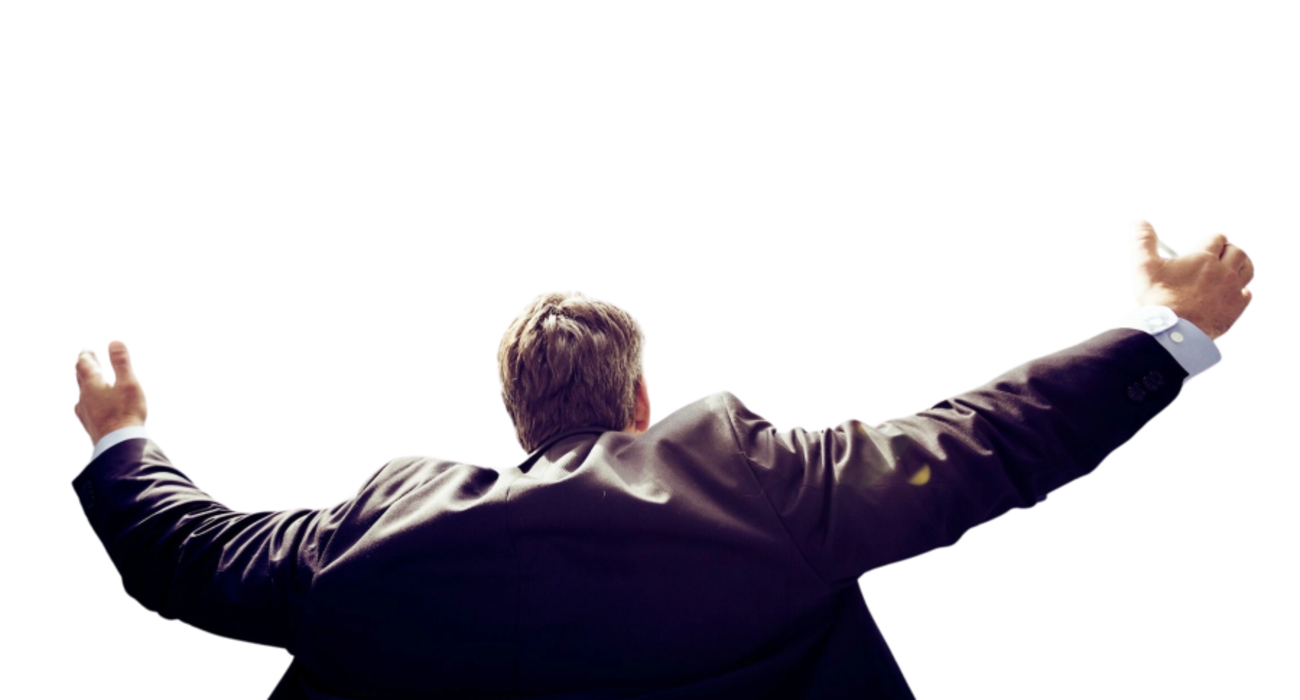 Offer products virtually in-house
Accept credit cards through your IOS & Android App

Gain trust through your personal incentive program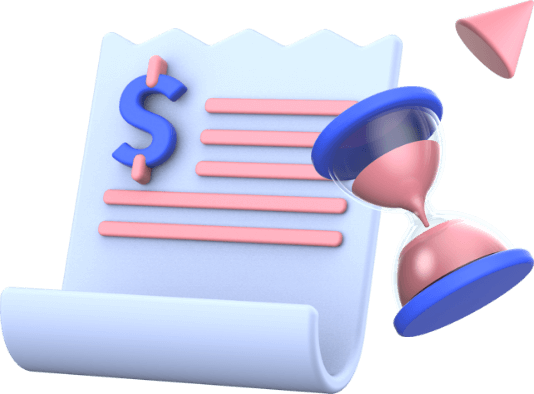 AR Reveal's enterprise applications cover a broad spectrum of features explicitly tailored to prioritize user convenience and engagement. These include:
1. Flexibility: We offer customizable designs that adapt to the evolving needs of your business.
2. Security: Our apps provide state-of-the-art encryption and protection against data breaches.
3. Search Options: Enhanced search function incorporating filters and advanced search parameters.
4. Bright and Bold Color Schemes: Our designs utilize attractive and eye-catching color schemes to facilitate engagement and user retention.
5. Push Notifications: A critical tool in maintaining user engagement, offering updates, and driving user interaction.
6. User feedback: We have integrated efficient channels for users to provide their valuable feedback, contributing to continuous improvement and user satisfaction.
AR Reveal is dedicated to ensuring your enterprise application adheres to the highest of standards, marrying technical proficiency with design elegance to deliver exceptional mobile applications that fuel your business's success. Banking on our streak of impeccable mobile app development, we incorporate APIs and SDKs into all our apps effectively. This enables a higher level of compatibility and interaction with various software and platforms, ensuring that our apps can universally adapt to a variety of needs.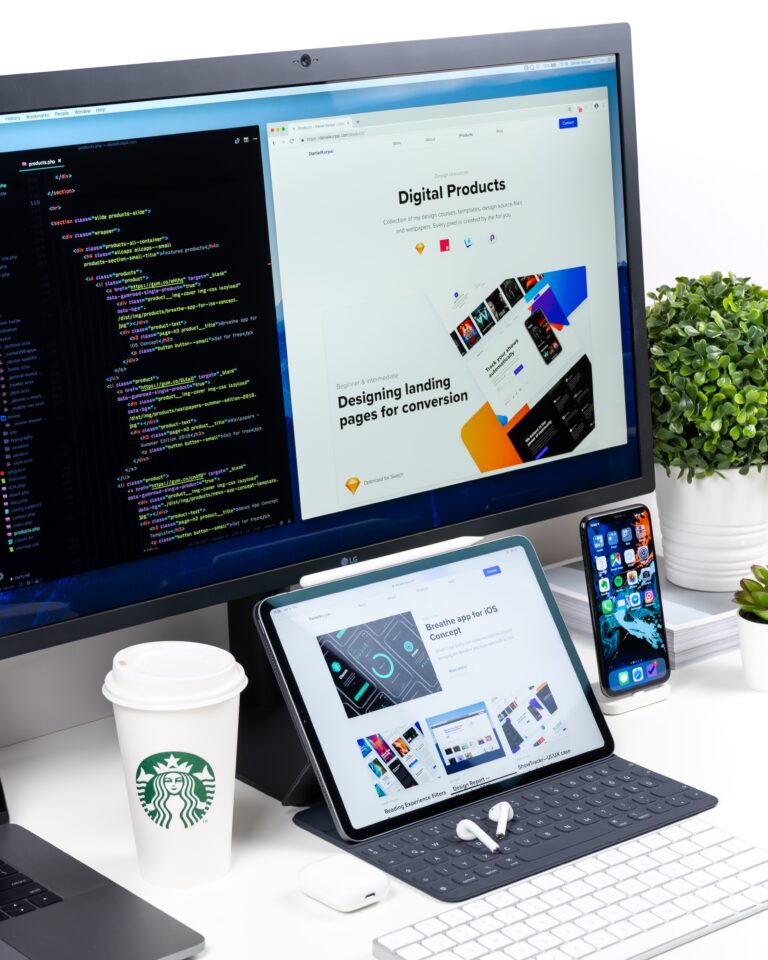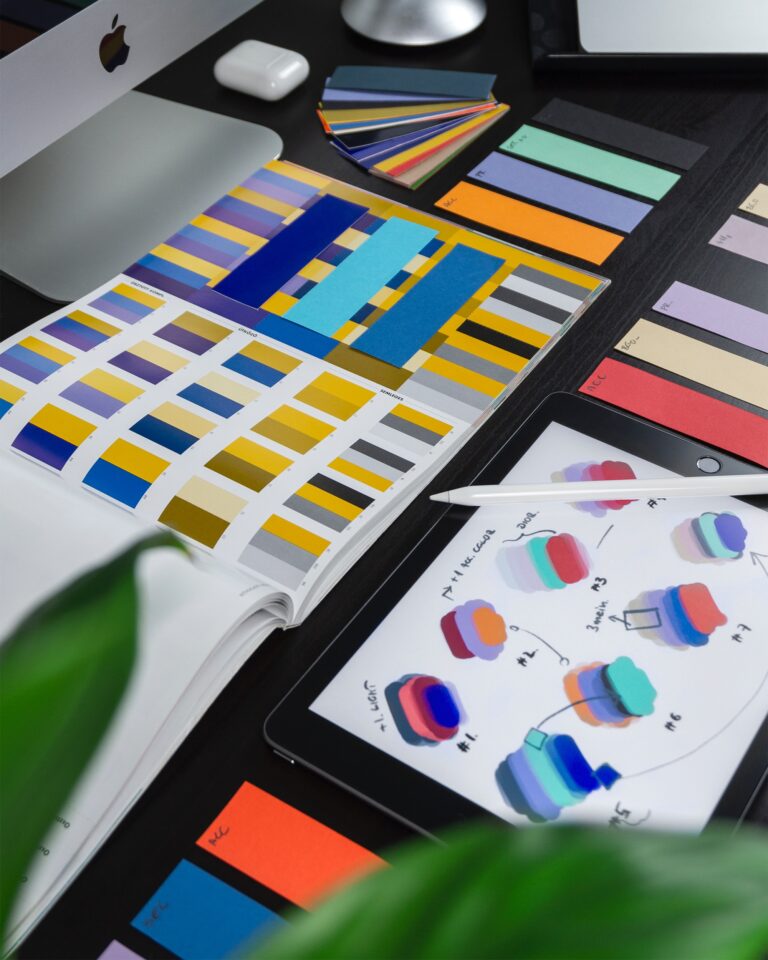 Design By Alpha Dennison II. All Right Reserved. AR Reveal Powered By Stampede Hosting