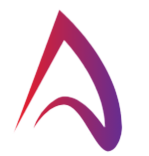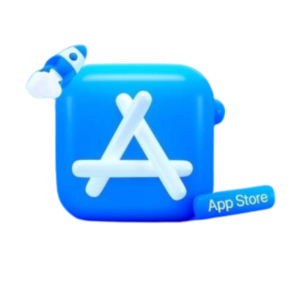 Let me walk you through how AR Reveal can bring your app idea to life and manage the entire project.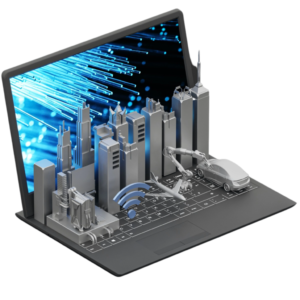 By choosing us, you are investing in cutting-edge technology and ensuring your website is primed for success.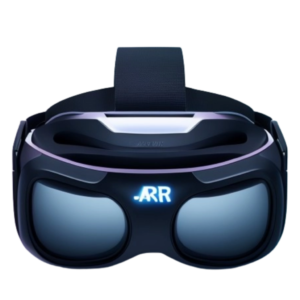 Cutting-edge apps that incorporate augmented reality AR & VR technology. Our team opens up a world of possibilities for your app.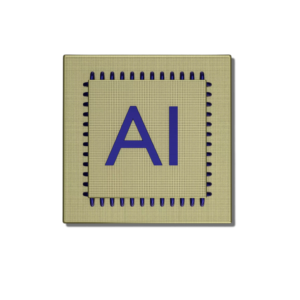 Our talented designers will craft an intuitive and visually stunning interface for your app. We understand the importance of prompt engineering and software development.

AR Reveal is your one-stop solution for NFT development. Our team will conduct thorough market research, create an intuitive interface & design your digital assets.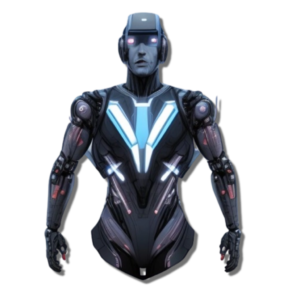 By combining hardware and software expertise, AR Reveal creates robots that are capable of performing various tasks and functions efficiently.
View stunning websites built on the strongest hosting platforms. Unlimited visitors and space with added security features. Comes with 5 years of hosting and domain is free forever. Professional designs with immersive visual displays.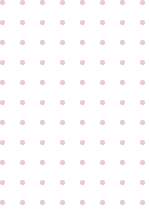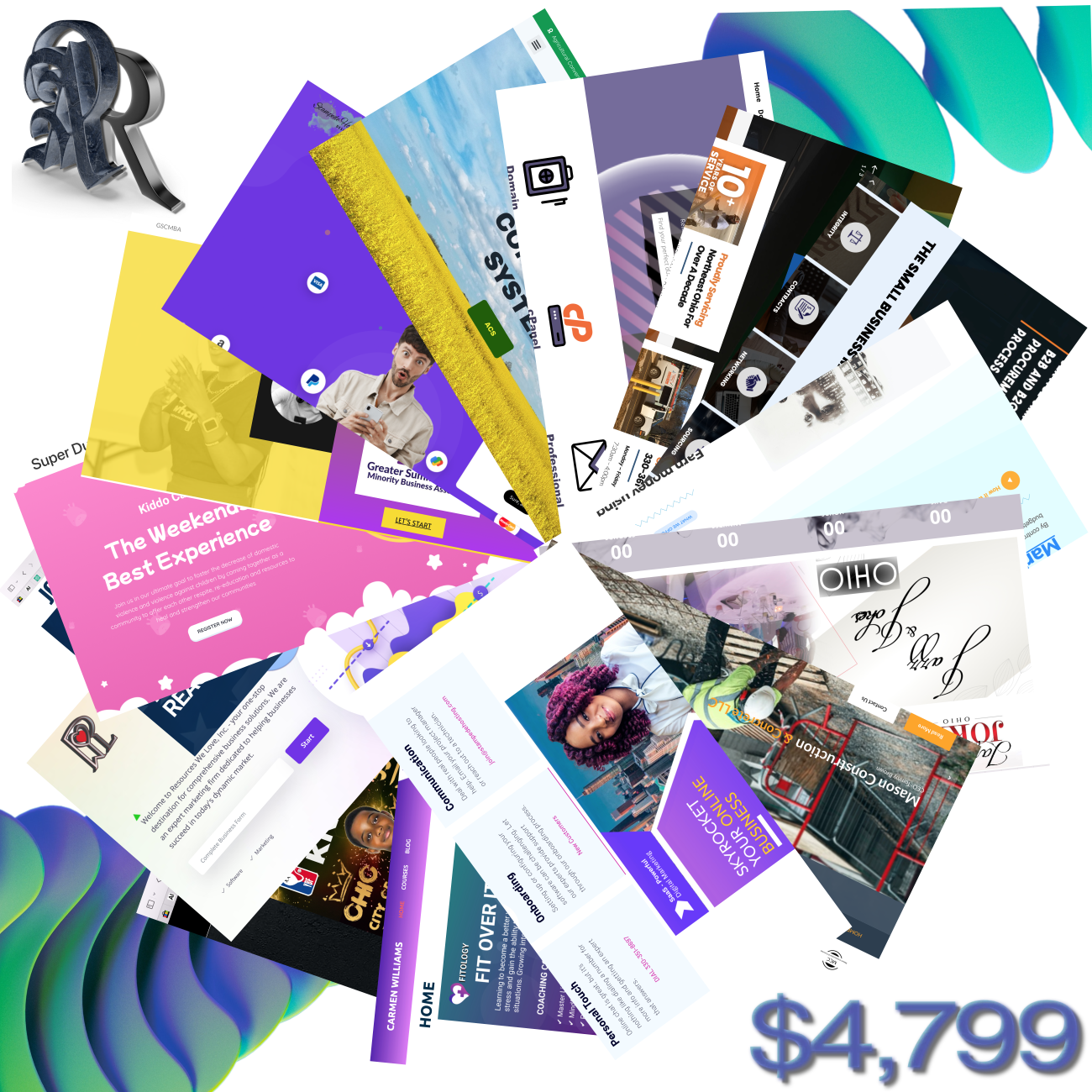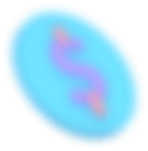 Over the years, we have had the privilege of working with a wide range of clients across various industries. From startups to established enterprises, our clientele includes businesses of all sizes seeking to enhance their digital presence and leverage emerging technologies for a competitive edge.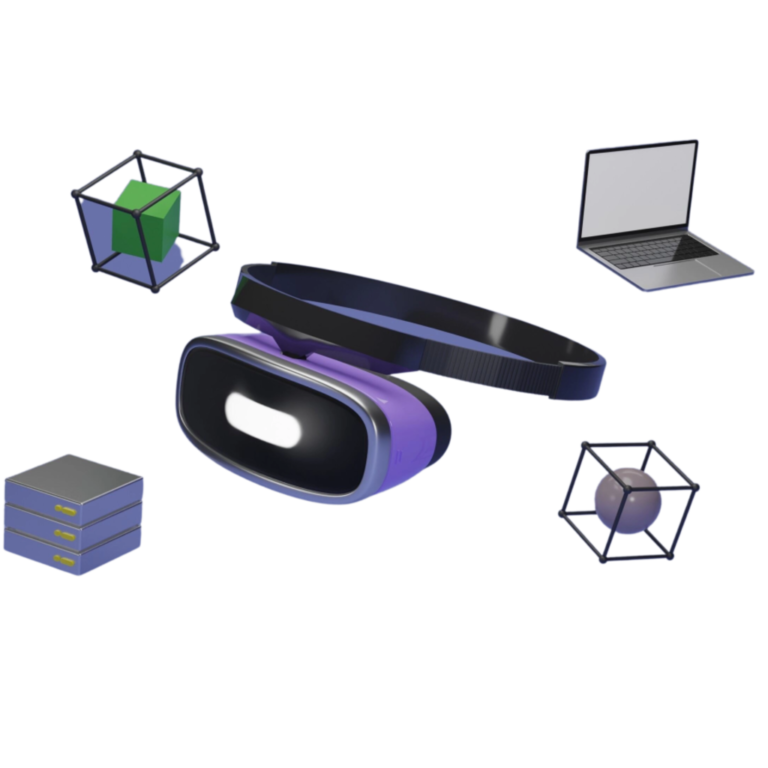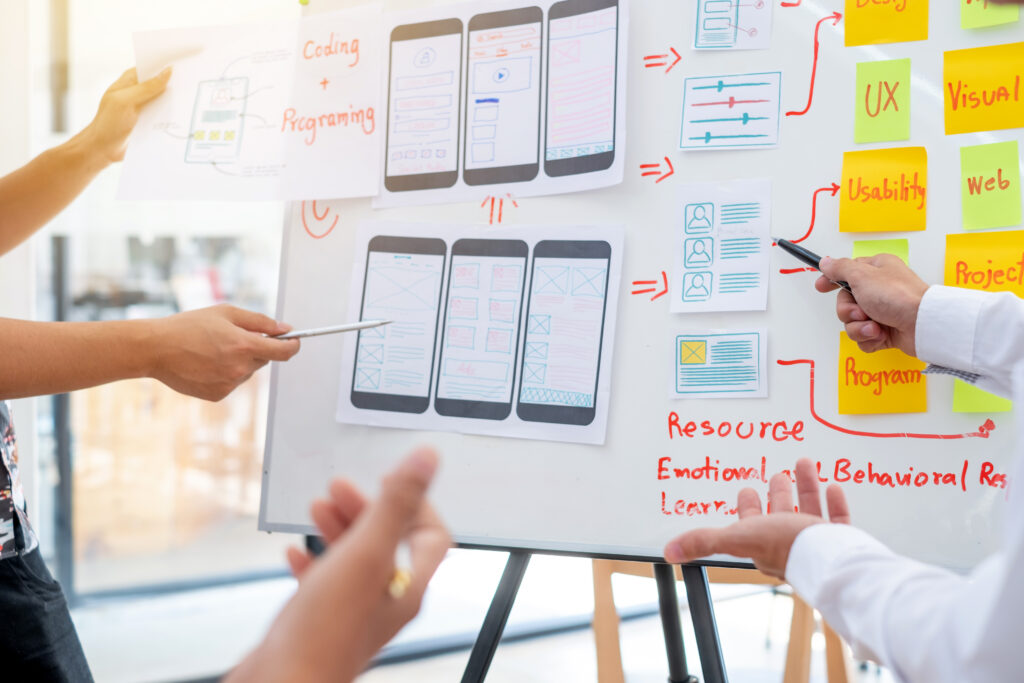 AR Reveal designs software that seamlessly interact with other devices or software applications, ultimately enhancing their capabilities and making them more versatile.
The work of AR Reveal in this area might involve creating APIs (Application Programming Interfaces) and gaining you backend access through a robust UI. 

Our award winning consultants have run conglomerates and hold 100's of yours of business experience as a team. Hire a winner to help navigate the business worls.

These robots could potentially be used in industries such as manufacturing, logistics, healthcare, and more.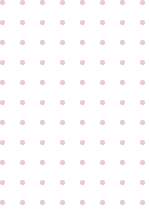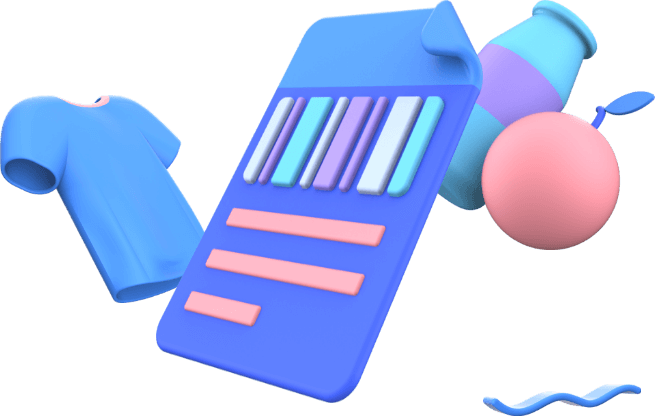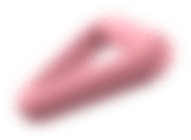 All Rights Reserved. AR REVEAL Powered By Stampede Hosting