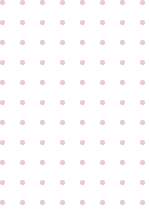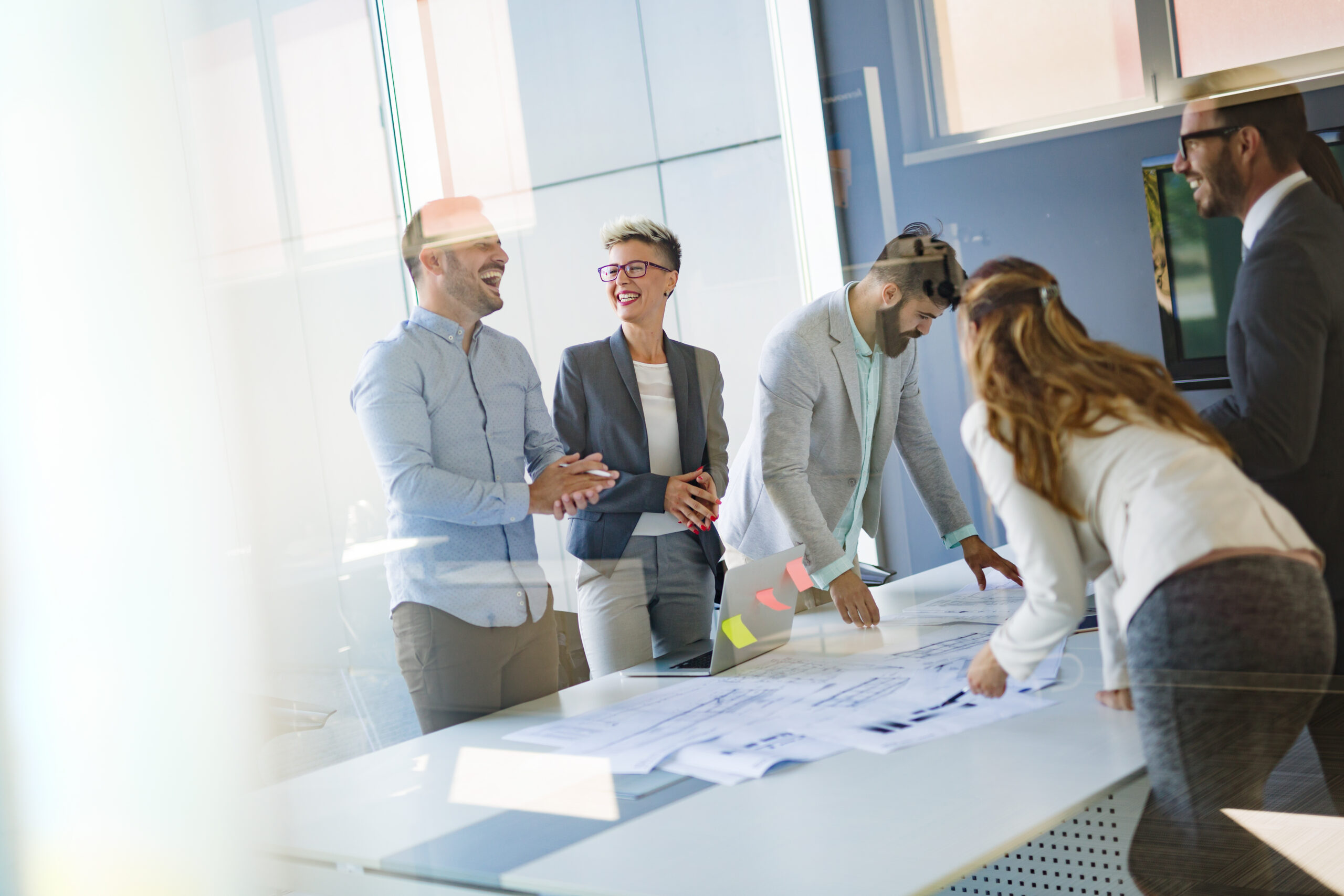 As industry leaders in the field of Augmented and Virtual Reality software, we are poised to cater to your most sophisticated IT needs. If you're ready to leverage the power of disruptive technology, you've come to the right place. Our profound expertise extends across a gamut of high-tech fields, including app and website development, NFT design, robotics, machine learning, and an array of emerging technologies.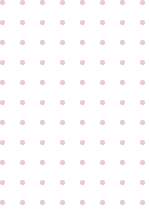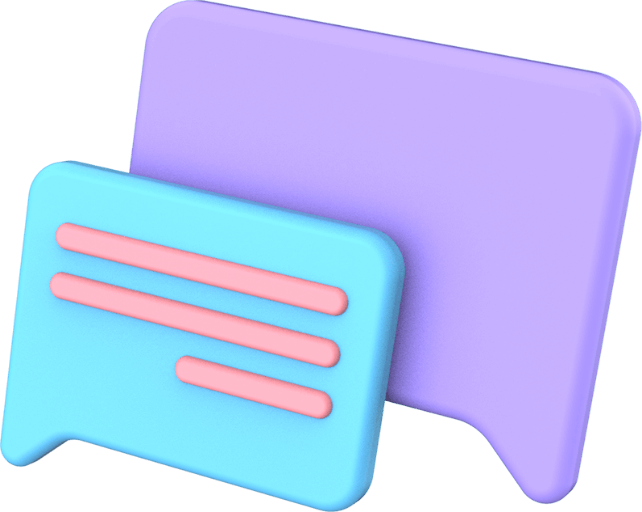 Our journey began in 2017, and since then, we have been at the forefront of innovation, pushing the boundaries of what is possible in the digital realm. Our headquarters are located in El Paso, Texas serving clients Nationally with our versatile range of services.
If you'd like to find out more about how we can assist you with your IT needs, we'd love to hear from you. Feel free to get in touch via phone, email, or through our online inquiry form. Experience the AR Reveal difference today, and together, let's create a future that's immersive, engaging and boundary-pushing.
Let AR Reveal Uncover Your Technological Potential
Design By Alpha Dennison II. All Right Reserved. AR Reveal Powered By Stampede Hosting