Revealing
Exciting
Visual
Excellence
Above
Limitations
https://calendly.com/stampedehosting
https://arreveal.com/application-development/
https://calendly.com/stampedehosting
https://arreveal.com/it-consulting
https://arreveal.com/it-consulting
https://arreveal.com/website-design
https://arreveal.com/robotics/
https://arreveal.com/software
https://stampedehostingdesign.org
https://arreveal.com/nft/
https://arreveal.com/augmented-reality/
https://arreveal.com/machine-learning
https://calendly.com/stampedehosting
https://arreveal.com/virtual-reality/
https://calendly.com/stampedehosting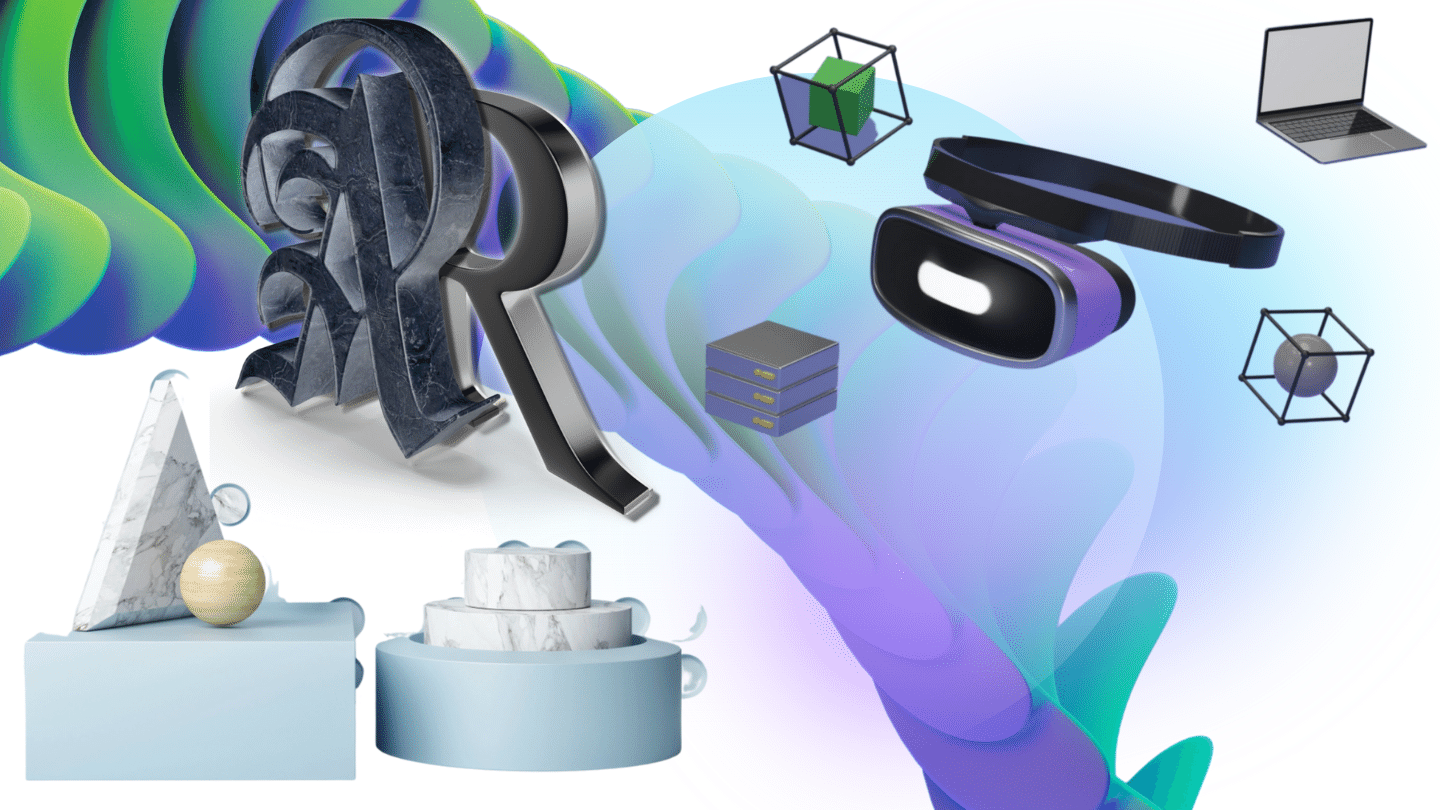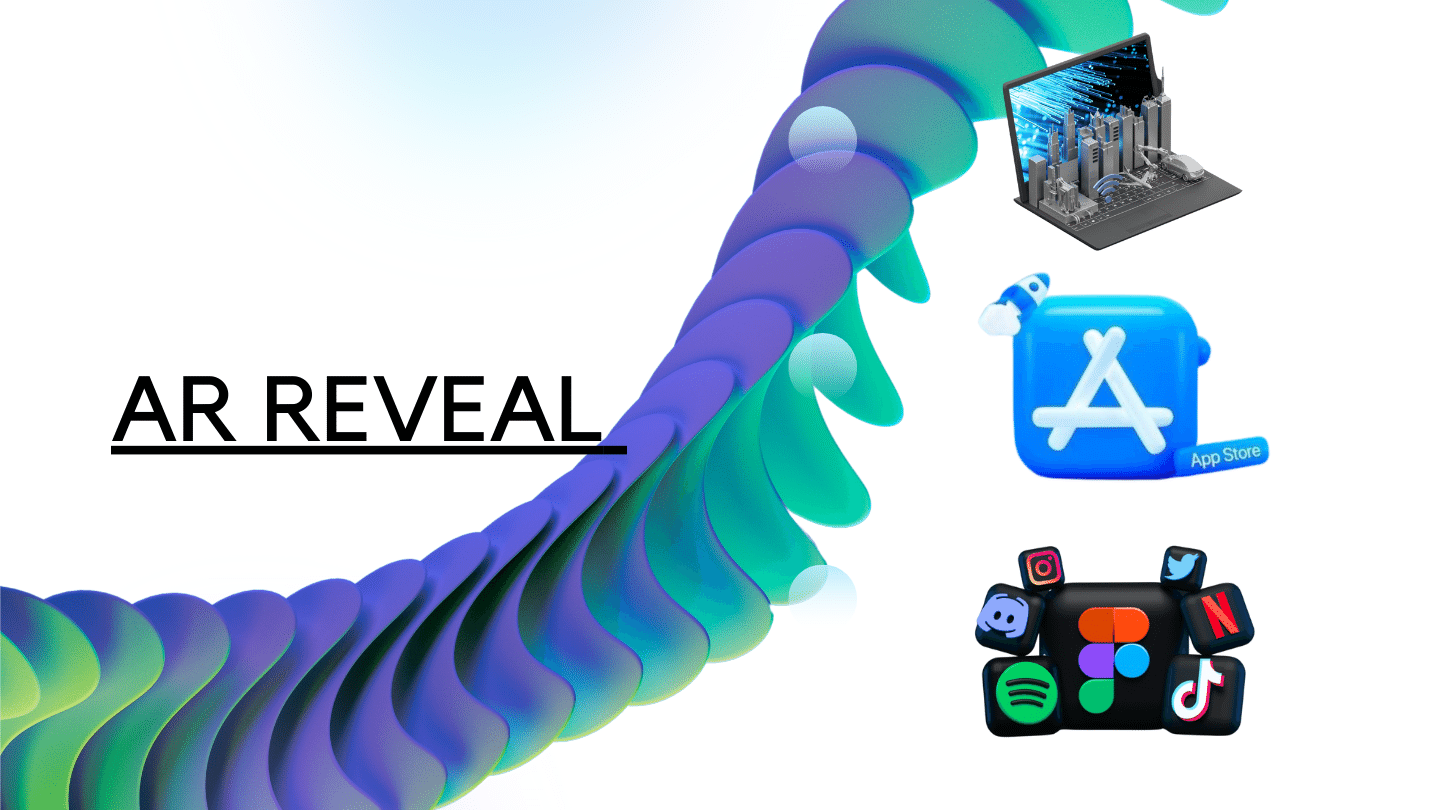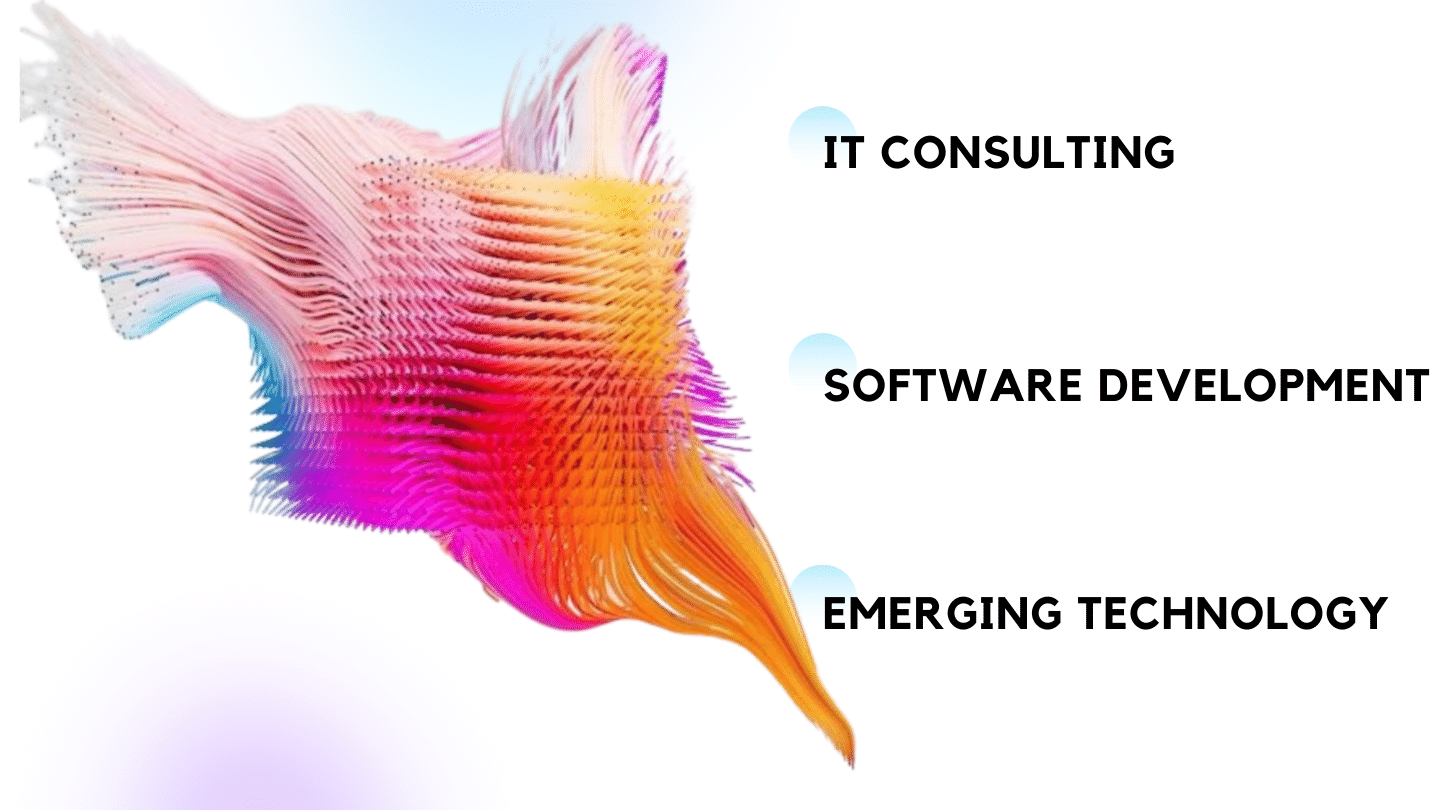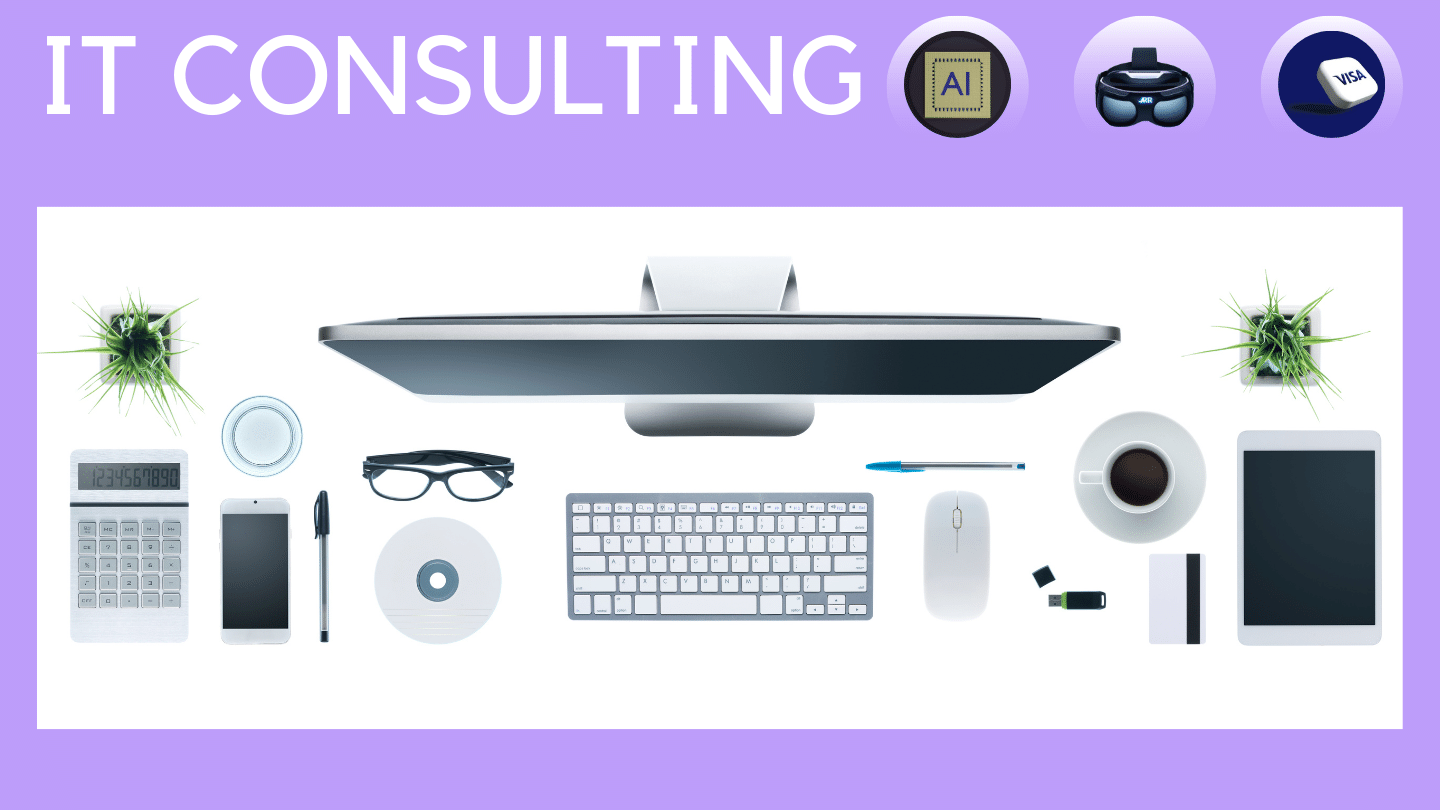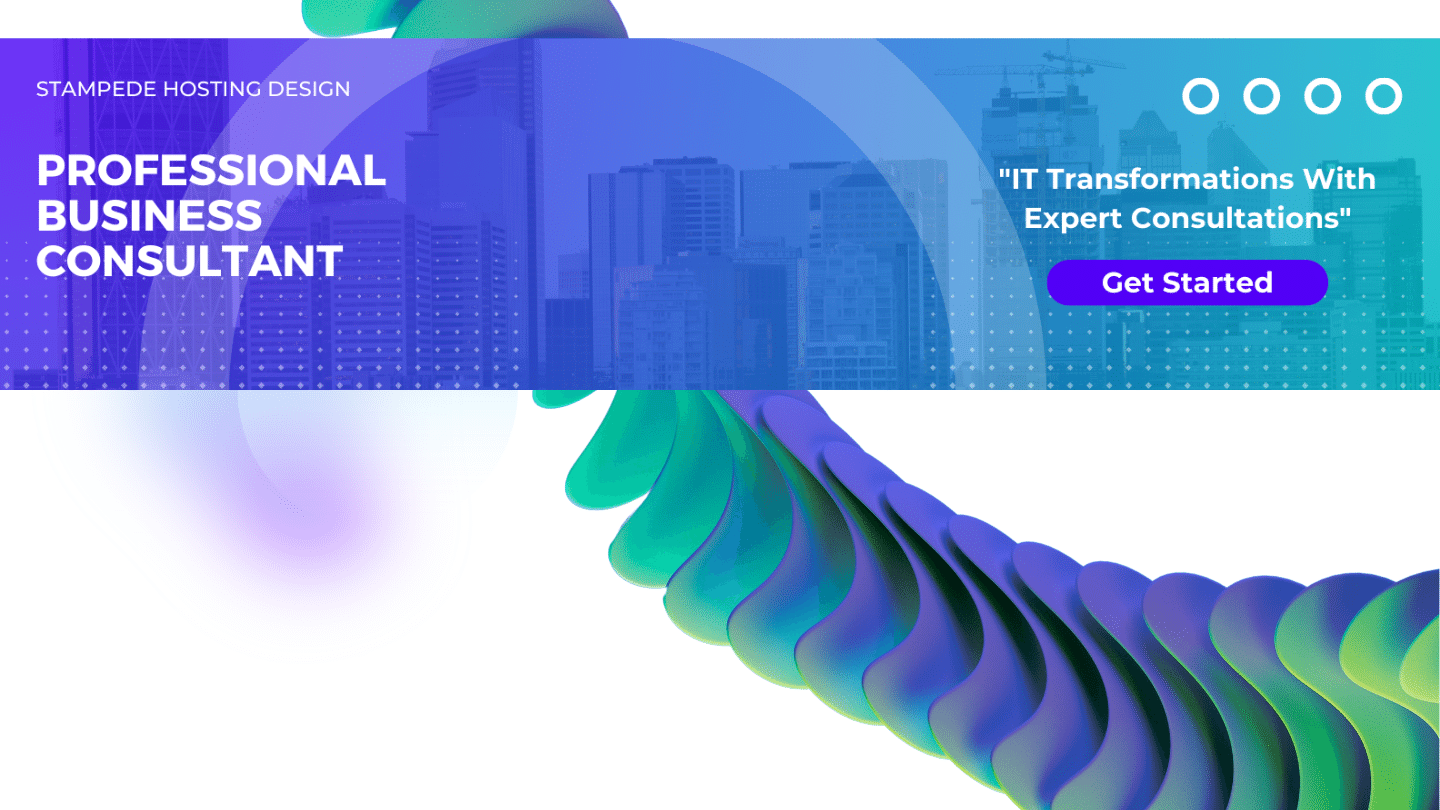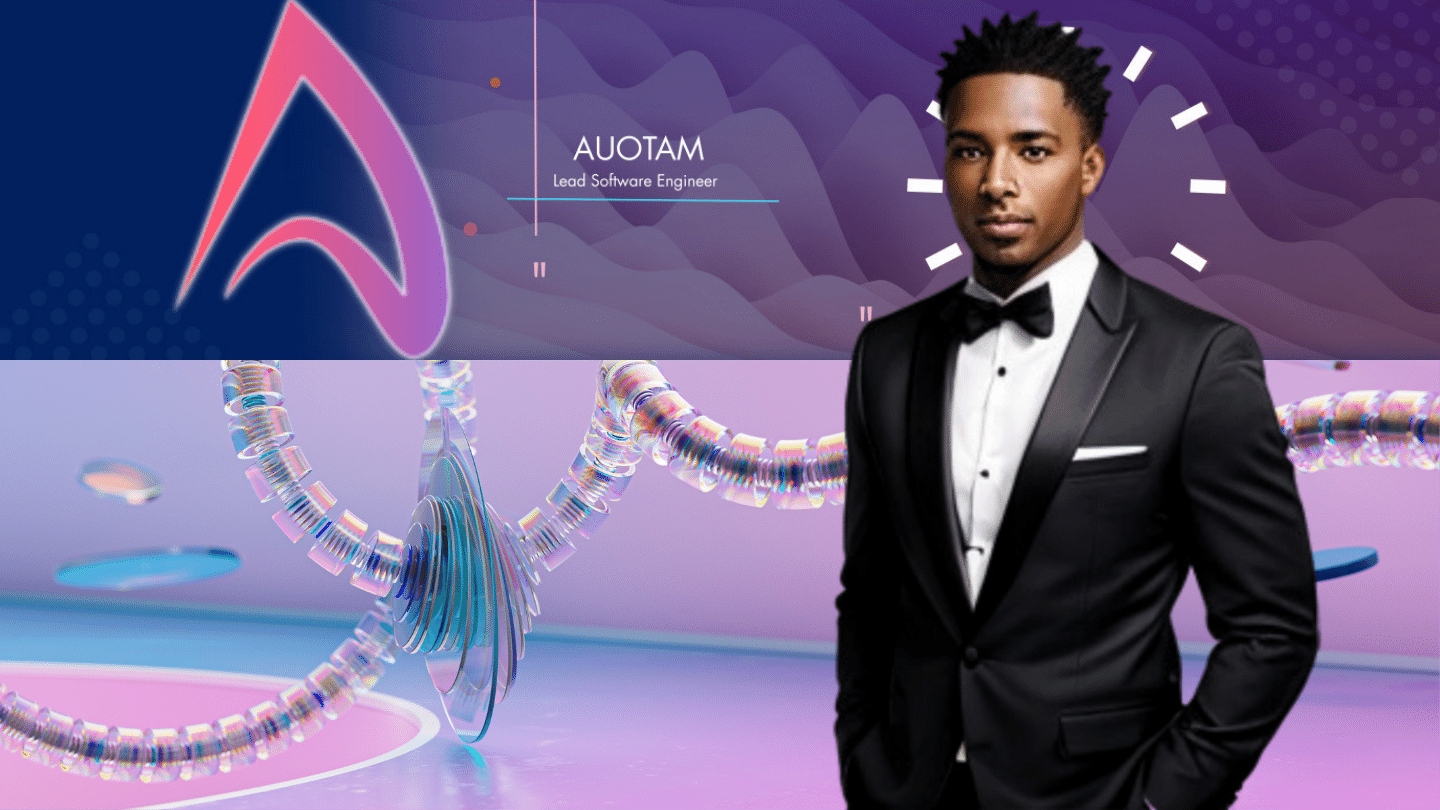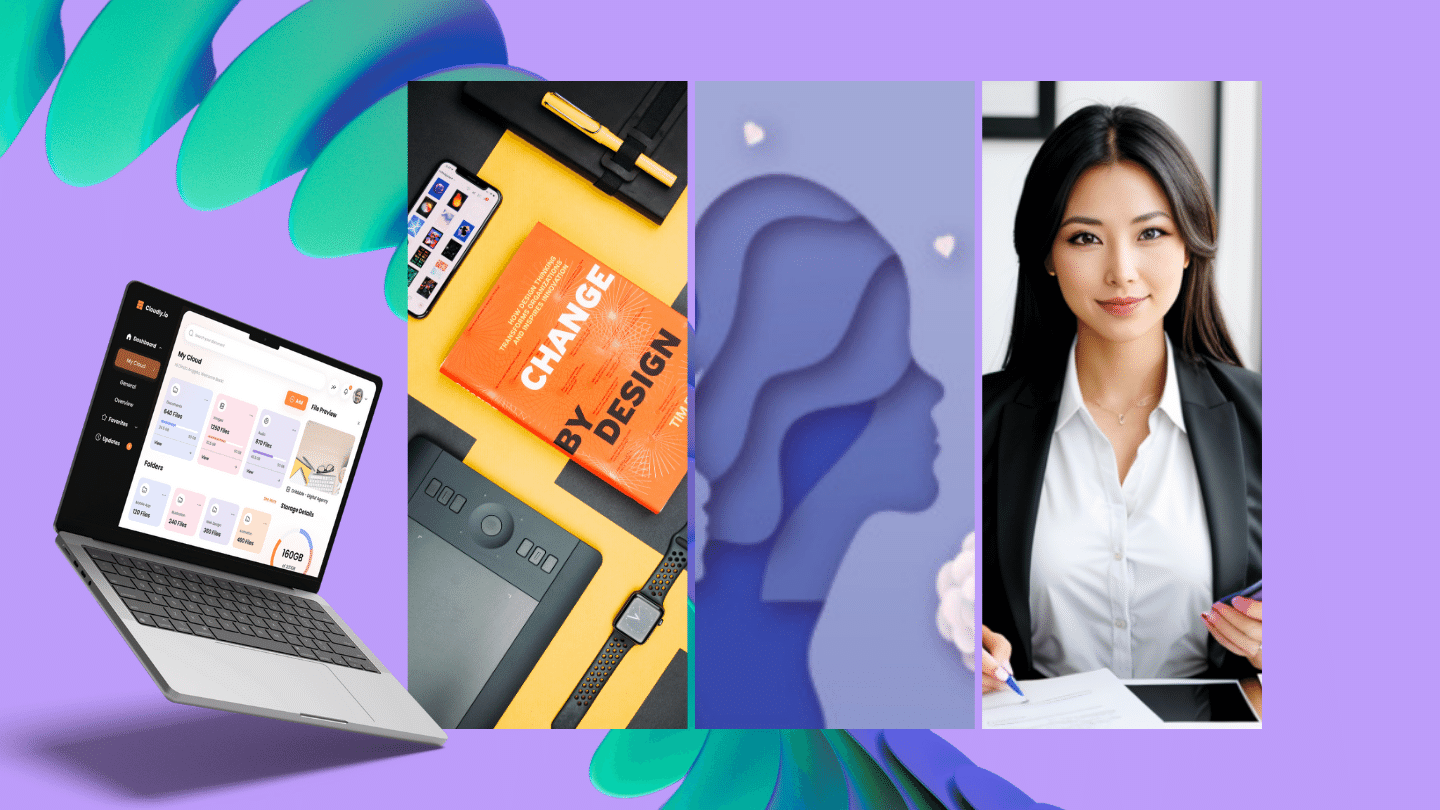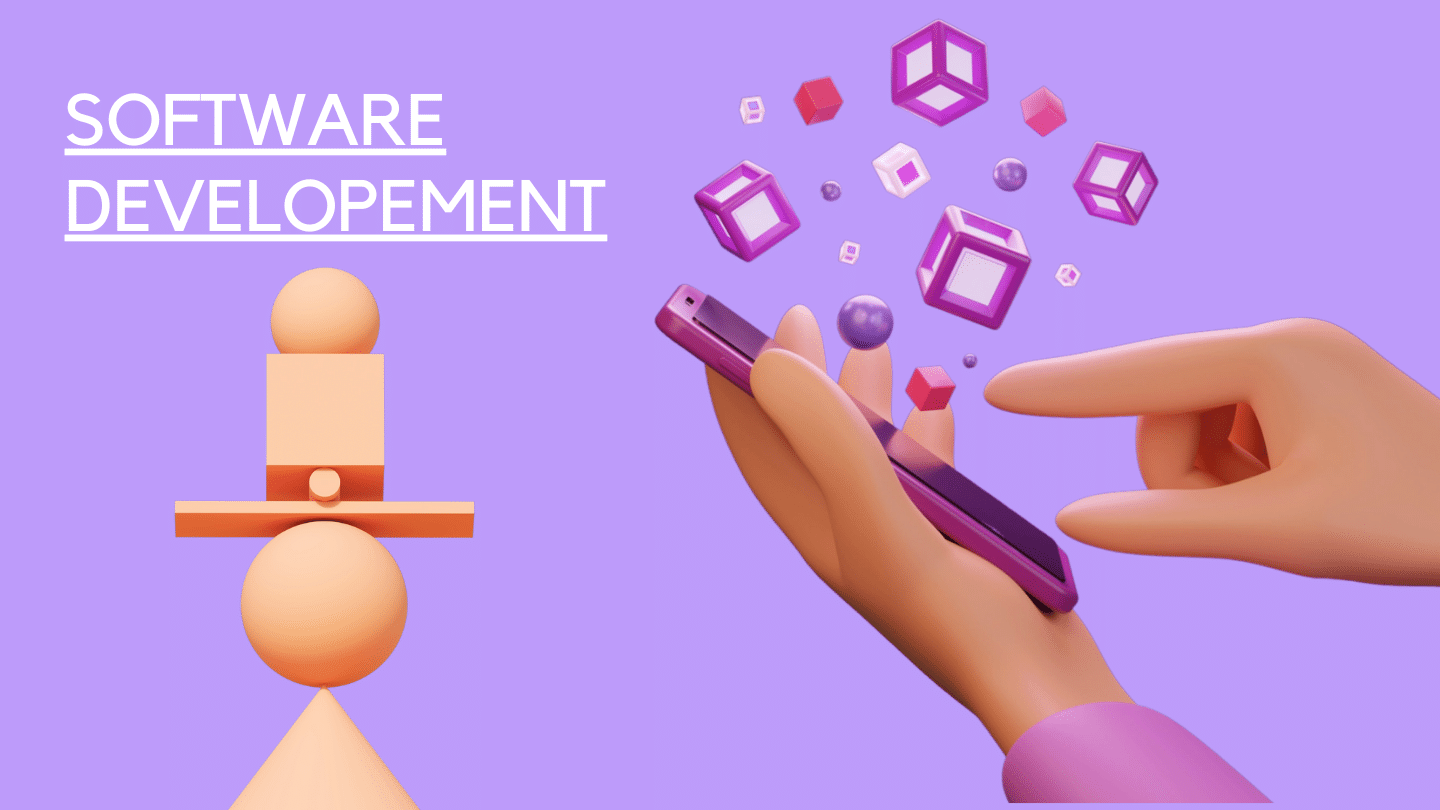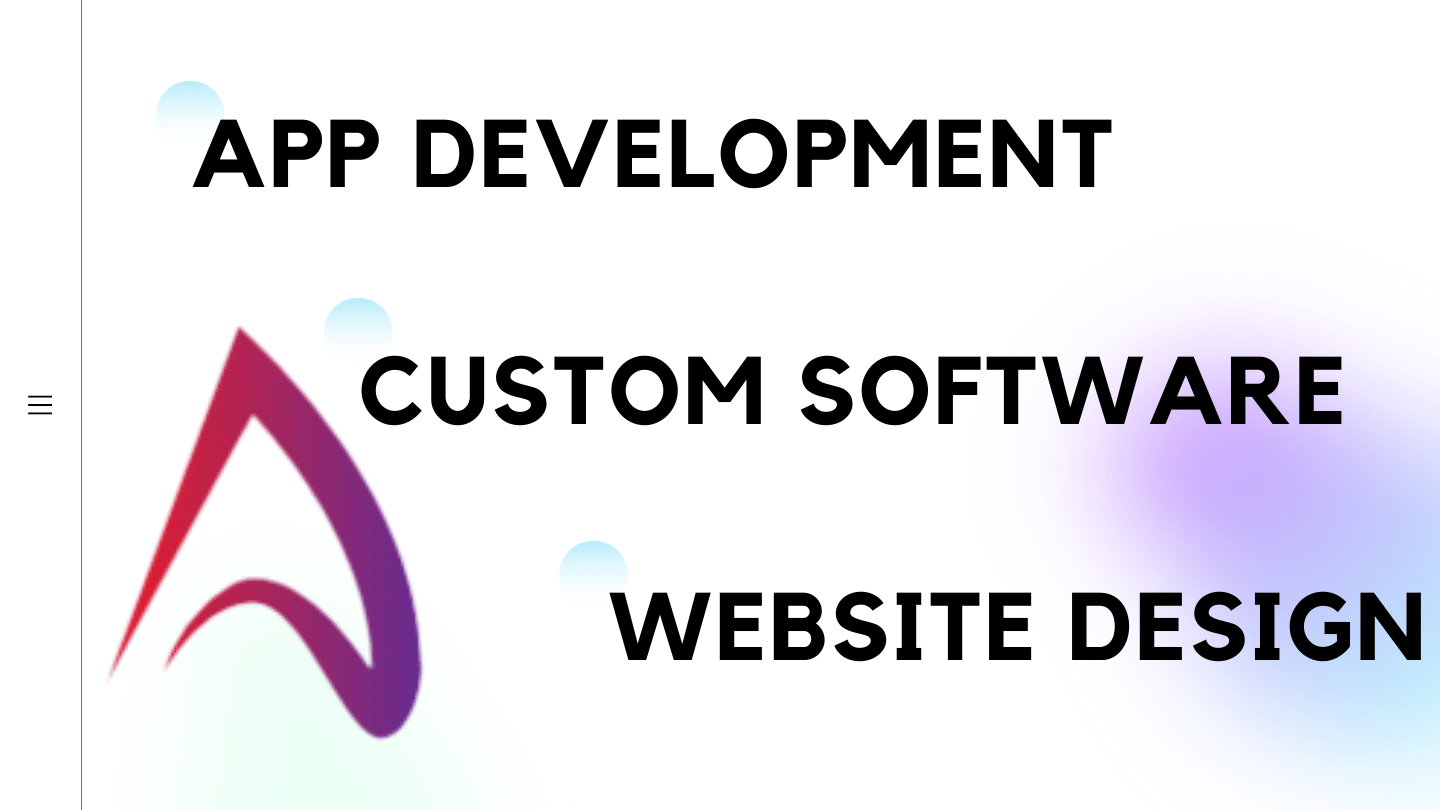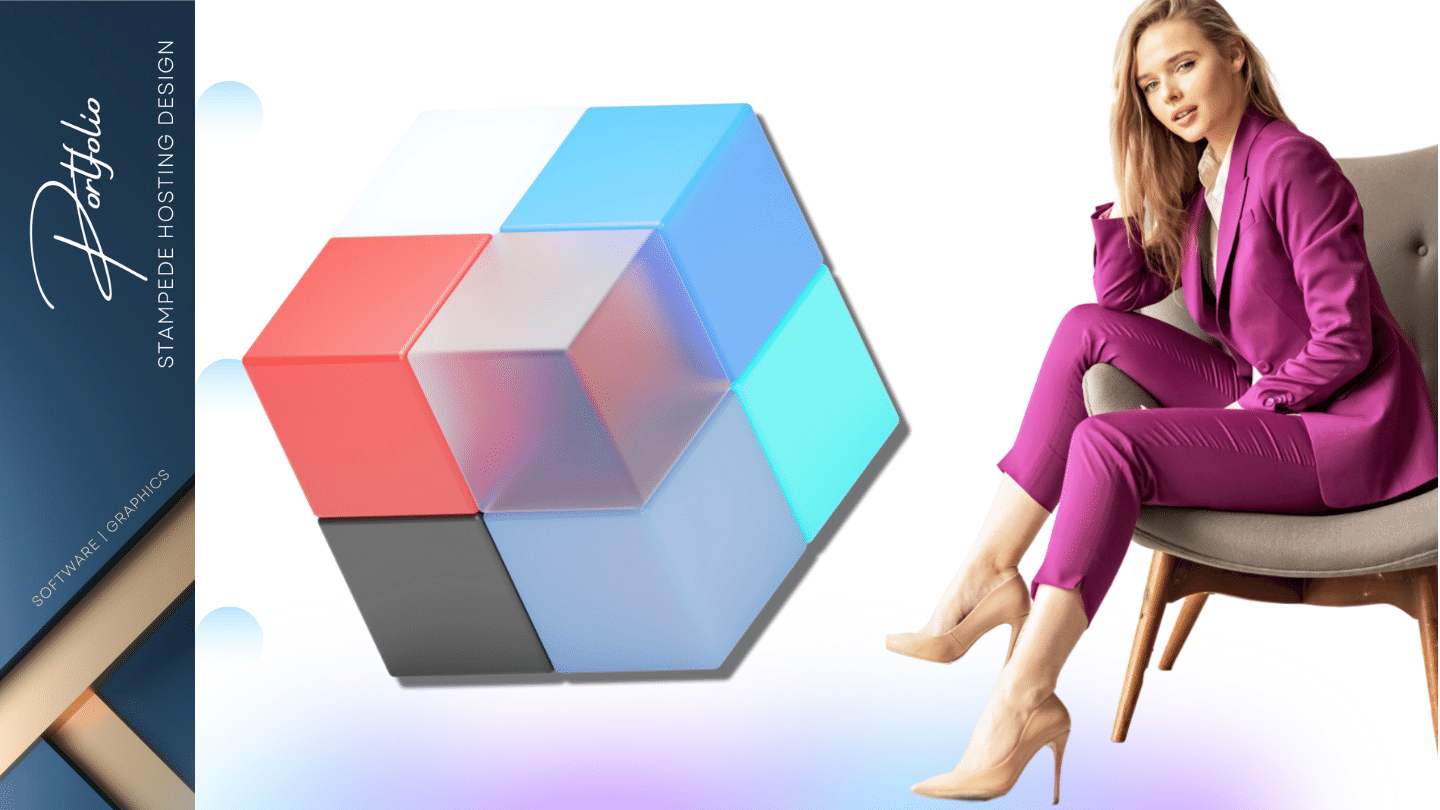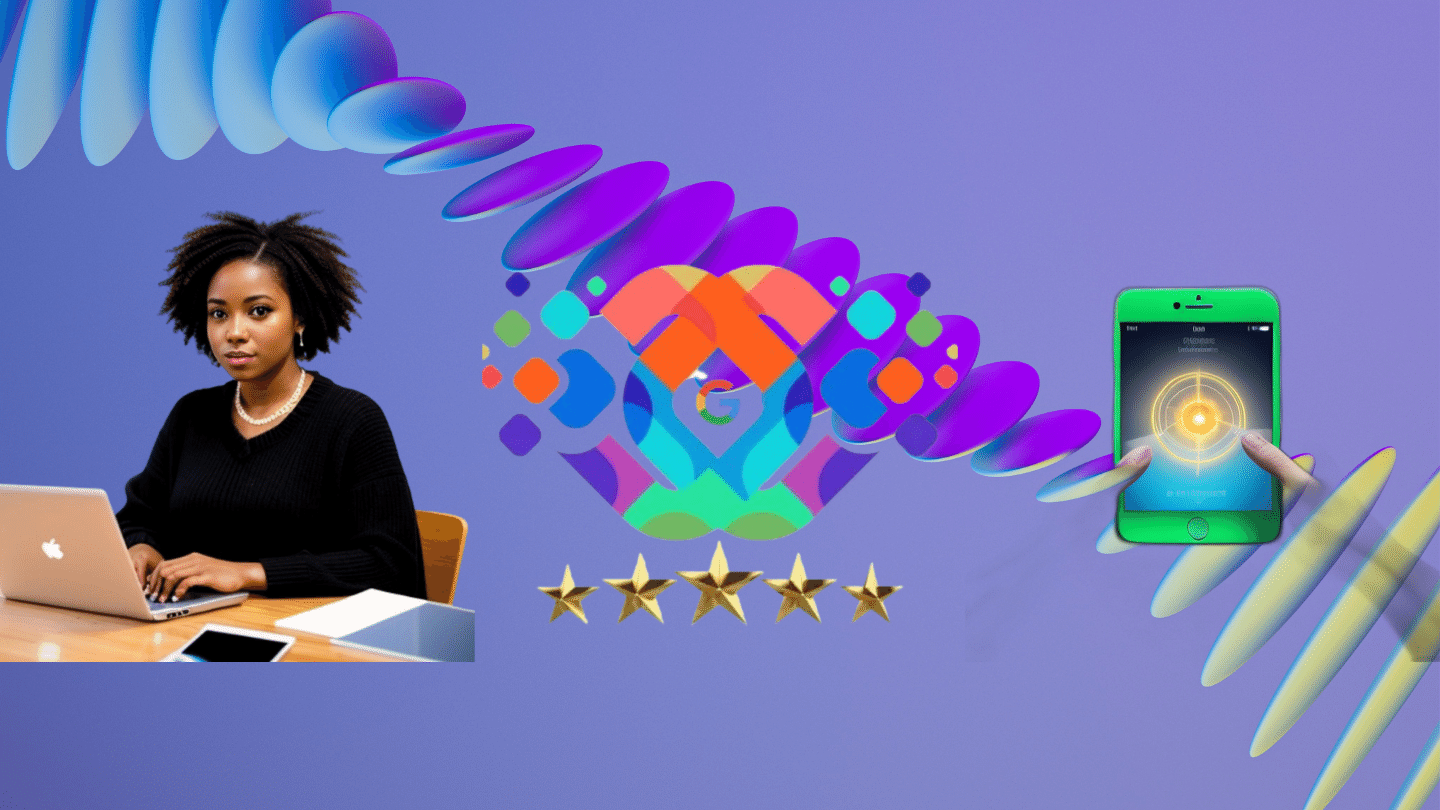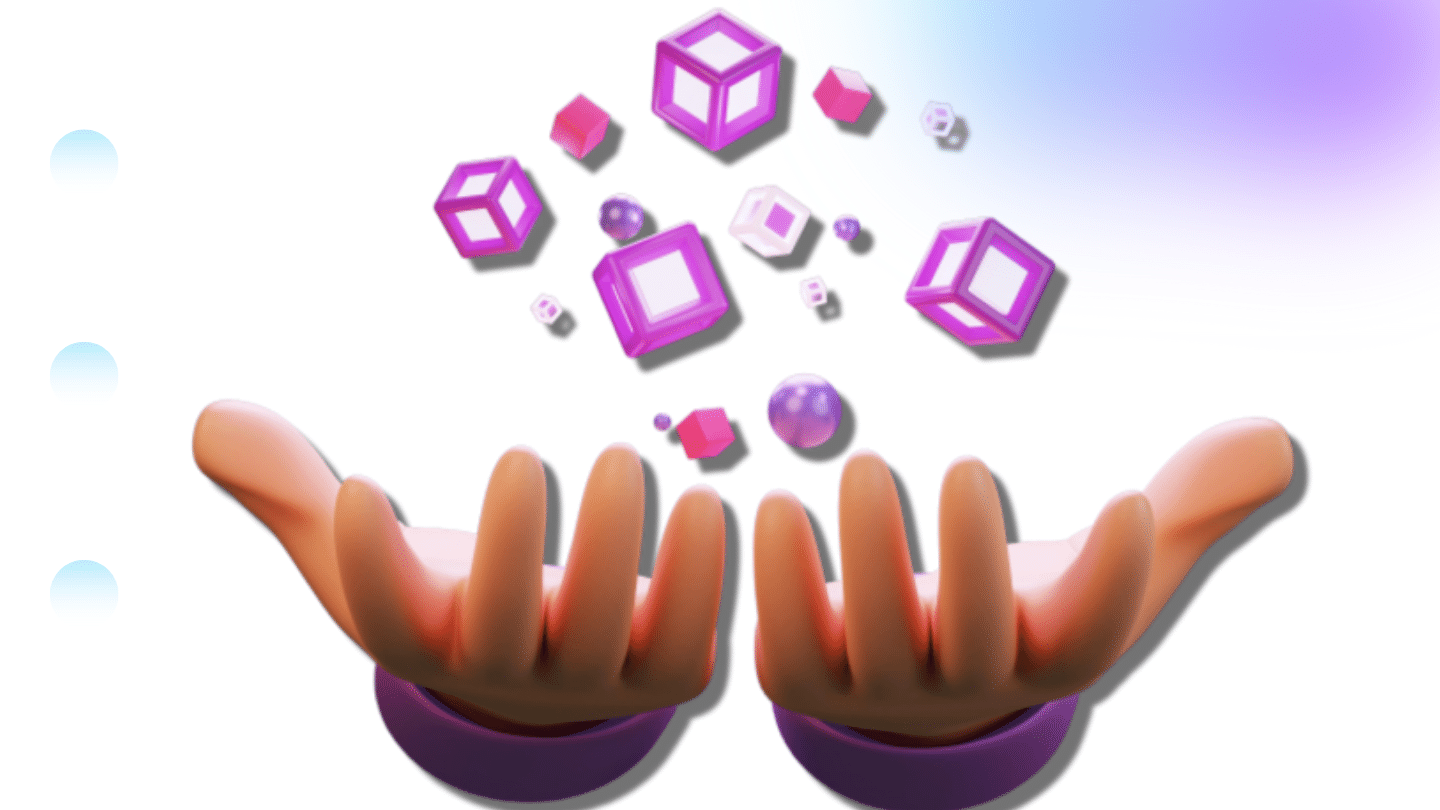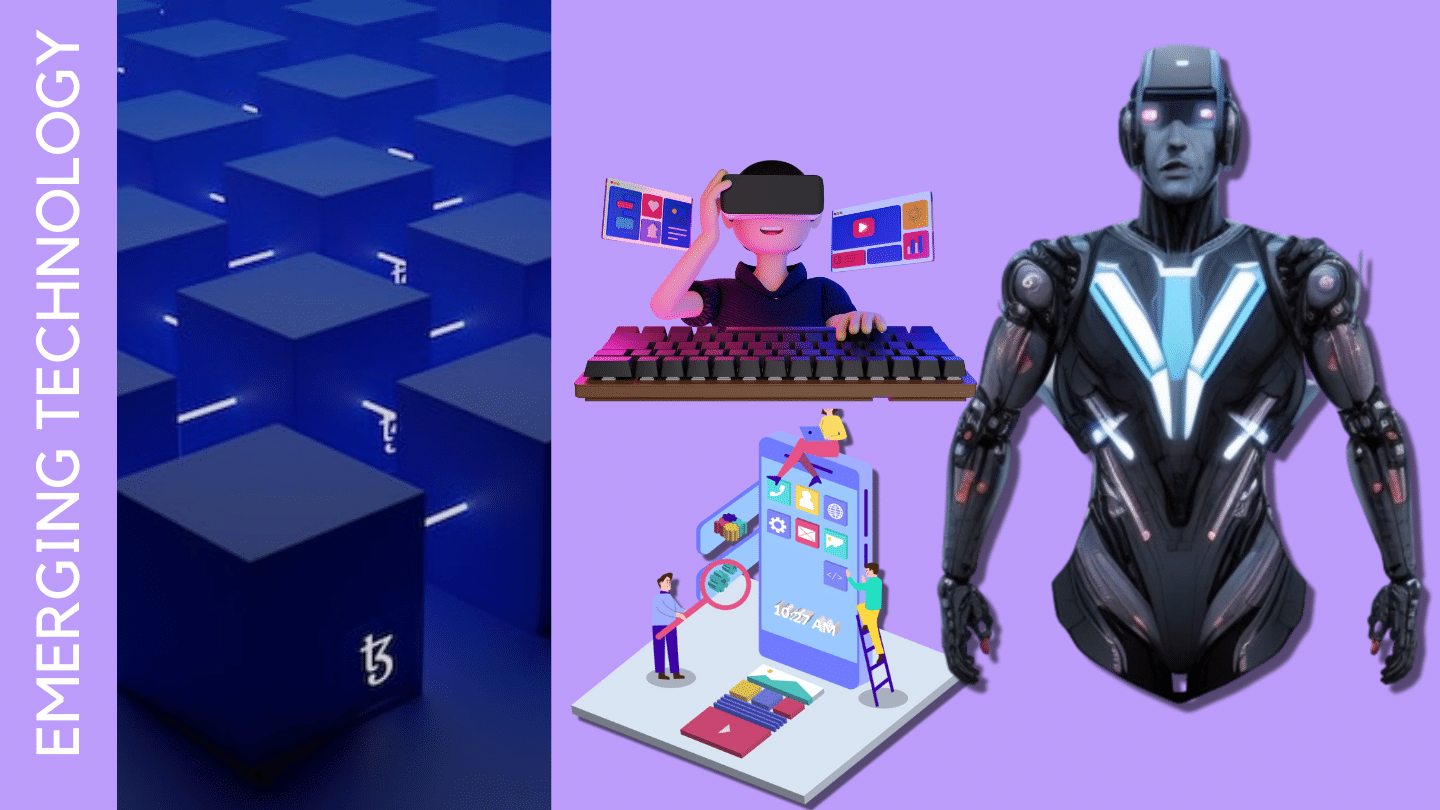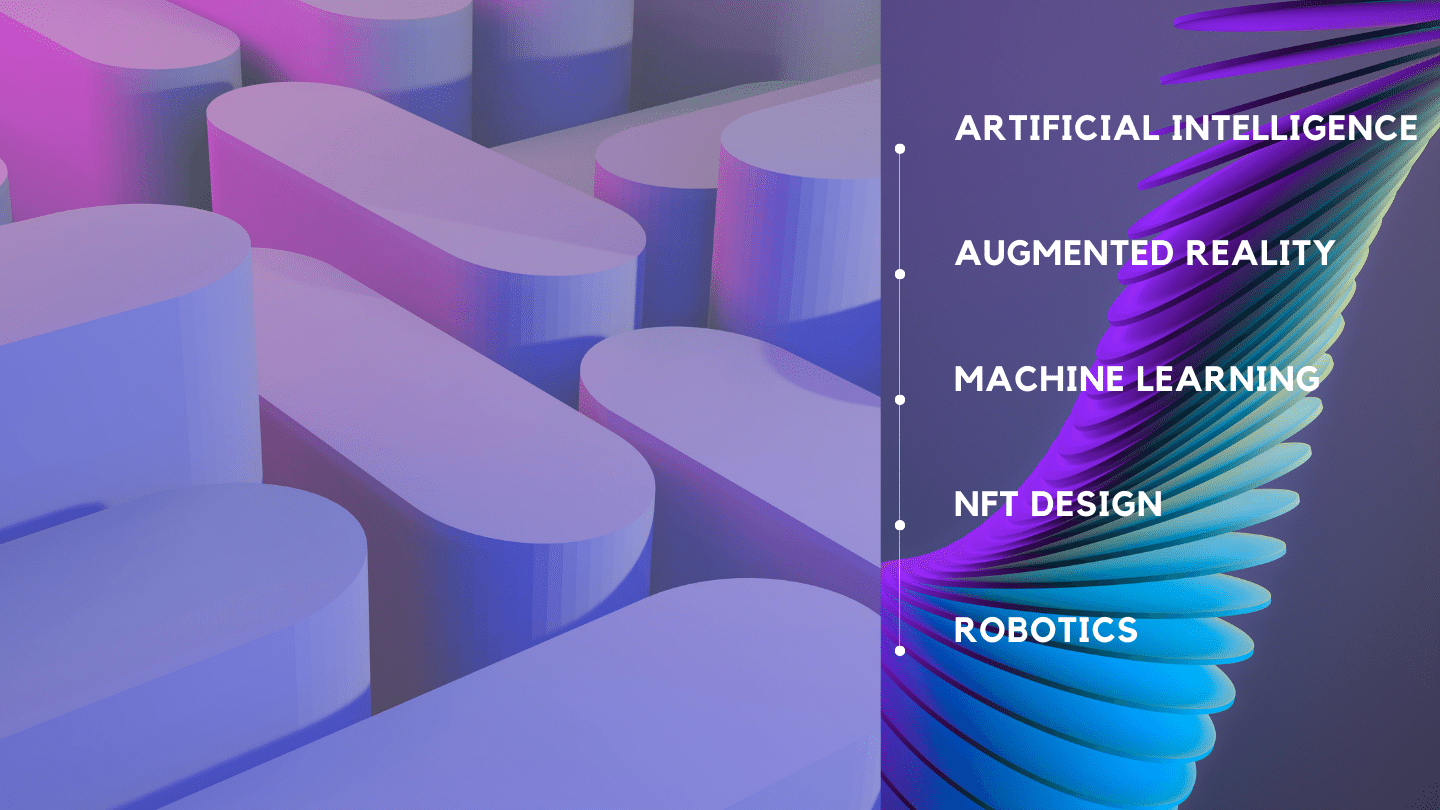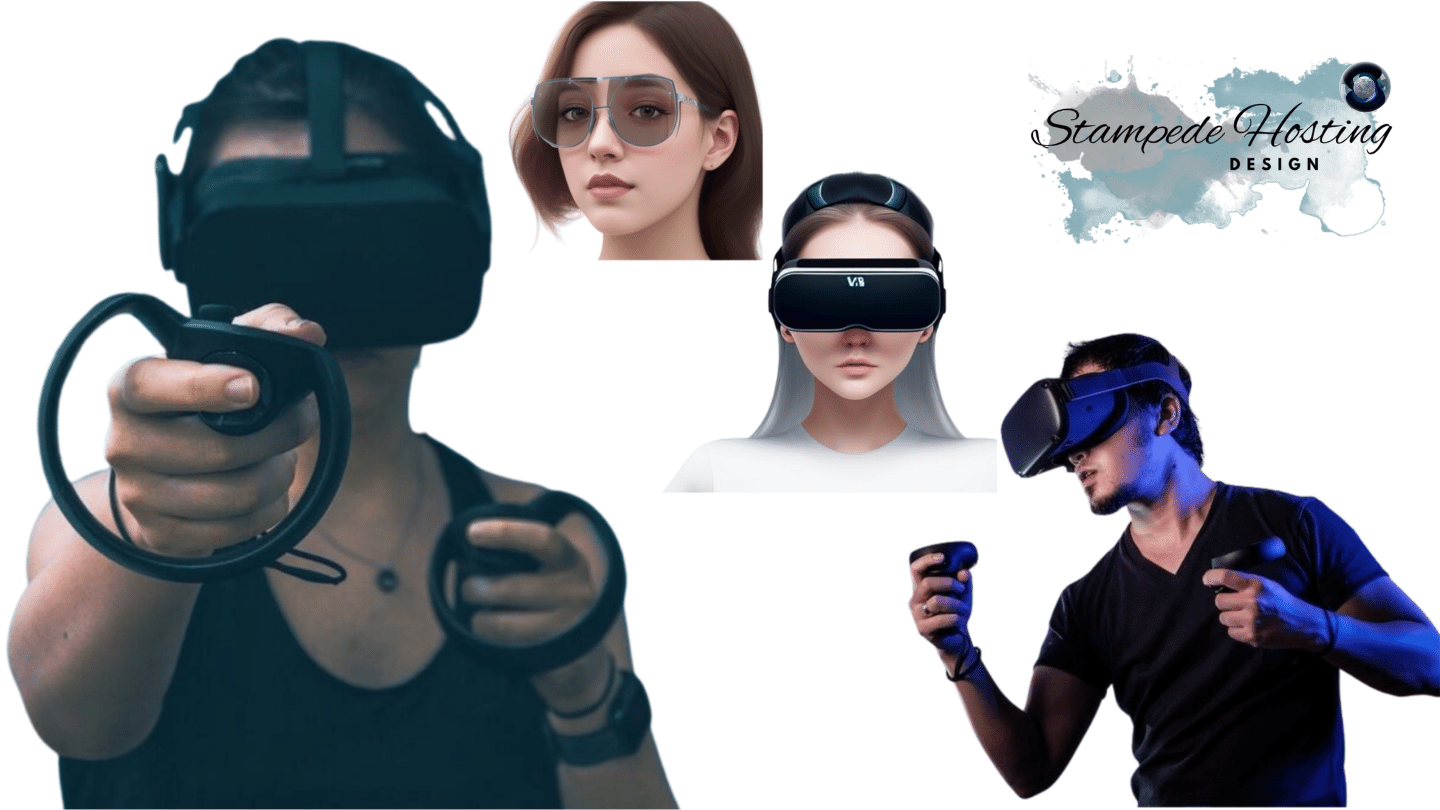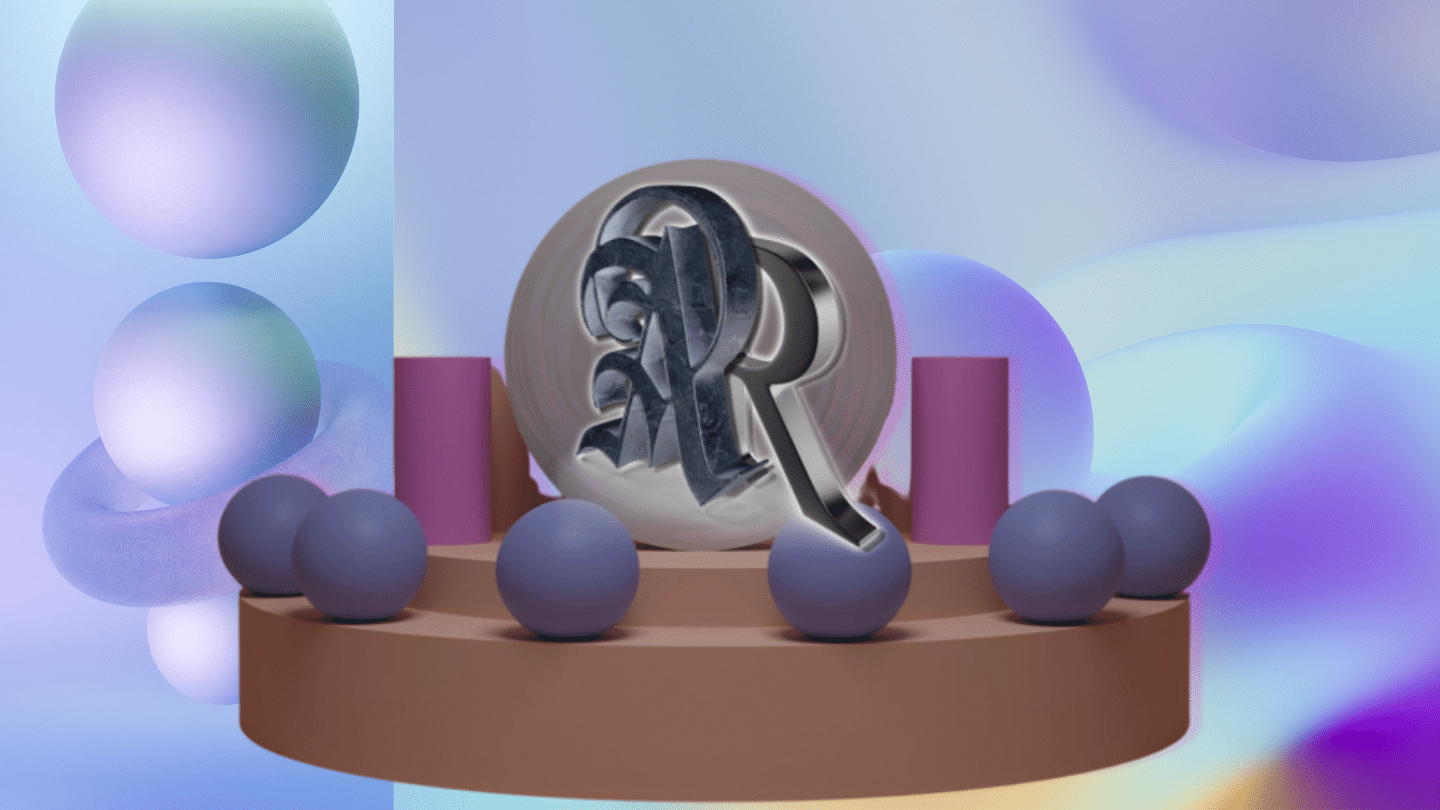 AR Reveal provides innovative products for our clients. We provide Artificial Intelligence, Augmented Reality, Machine Learning, and Virtual Reality Software. While we are proud of our accomplishments, our focus remains on continuously evolving and staying ahead of the curve. Our commitment to innovation and excellence has earned us recognition within the industry.
At AR Reveal, we understand the challenges that our buyers, customers, and clients face in today's digital landscape. The rapid pace of technological advancements can be overwhelming, and businesses often struggle to keep up with the latest trends and integrate them effectively into their operations.
Our solution lies in providing comprehensive and tailored services that address these challenges head-on. We work closely with our clients to understand their unique needs and develop customized solutions that align with their goals. By combining our expertise in AR, VR, software development, IT consulting, NFT design, robotics, and website design, we offer a holistic approach to problem-solving. Bypass the let downs and get exactly what you're looking for.
As mentioned AR Reveal is a leading technology company specializing in augmented reality (AR), virtual reality (VR), software development, IT consulting, NFT design, robotics, and website design. We can be trusted to handle complex software projects from connecting multiple API's to transmitting data from quantum sensors to a cloud database. We are passionate about leveraging cutting-edge technologies to create immersive and transformative experiences for businesses and individuals alike. 
When you choose AR Reveal, you gain access to our team of skilled professionals who will guide you through every step of the app development process. Firstly, we'll start with comprehensive market research to understand your target audience, competition, and industry trends. This knowledge will inform our strategies to ensure your app stands out from the crowd. 
Let's consider a client looking to enhance their online presence and engage their audience in a more immersive way. We would start by analyzing their current digital strategy and identify areas for improvement. Through AR and VR experiences, we can create interactive and captivating content that brings their brand to life. Our software development and IT consulting services ensure seamless integration and optimization of these technologies. Additionally, our NFT design expertise allows clients to explore the world of blockchain and digital assets to further enhance their digital presence. AR Reveal's methodology and website design ensures a user-friendly and visually appealing online platform for their audience to explore.
By providing end-to-end solutions and guiding our clients through the entire process, we aim to build trust and long-lasting partnerships. At AR Reveal, we are committed to empowering businesses with the tools and expertise they need to thrive in the digital age. Join us on this exciting journey as we continue to push the boundaries of technology and unlock new possibilities for businesses worldwide.
Design By Alpha Dennison II. All Right Reserved. AR Reveal Powered By Stampede Hosting