IT Transformations
AR Reveal is the go-to choice for enterprise-level clients seeking mind-blowing website designs. Our expertise also extends to supporting small businesses with our HTML5 design and advanced CSS animation capabilities, ensuring a visually stunning online presence.

One of the key factors that set us apart is our ability to provide rich content coupled with custom graphics sporting commercial licenses. Our designs are crafted with simplicity and user experience in mind. We believe that the value of your brand and content shines brightest when presented through a clean design. Instead of overwhelming visuals or excessive text, we focus on creating websites with simple navigation, appealing aesthetics, and easy readability.

AR Reveal is an innovative company that specializes in creating stunning WordPress websites using software and emerging technologies. We understand the importance of having a visually appealing and feature-rich website for businesses, especially in the competitive enterprise sector.

STEP 1: GOALS & REQUIREMENT MEETING
STEP 2: PROVIDE RESEARCH FOR OUR PLANNING MEETING
STEP 3: PRESENT COMMERCIAL MEDIA FOR UX/UI DESIGN APPROVAL
STEP 4: GATHER FEEDBACK FOR FRONTEND & BACKEND DEVELOPMENT
STEP 5: CONTENT APPROVAL REQUEST AFTER GAINING INSIGHT 
STEP 6: TESTING & CASE STUDIES 
DESIGN STEPS 
"TURN A RESPONSIVE PROFIT WITH US"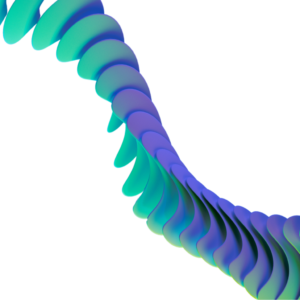 AR Reveal takes your IT project seriously. Our methodology allows the team flexibility to create vibrant websites for your brand. Our approach involves leveraging augmented reality (AR) technology to enhance user experiences on websites. With AR, we can implement immersive elements that captivate visitors and make them actively engage with your brand. Whether it's interactive 3D models, virtual tours, or augmented product demonstrations, AR Reveal ensures that your website stands out from the crowd.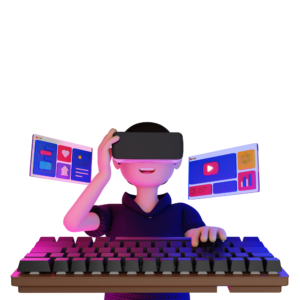 Our team prides itself on developing user-friendly interfaces that make browsing a pleasant experience for visitors. We understand that seamless navigation and intuitive interactions are paramount for retaining and engaging users.
Not only do we prioritize design and functionality, but we also embed expensive software to enhance your website's performance. From SEO optimization to robust security measures and detailed reports, AR Reveal equips your pages with the latest tools to ensure your online presence stands head and shoulders above the competition. 
AR Reveal's designs are a statement of decades of experience. To achieve these remarkable designs, we utilize cutting-edge software tools and programming languages. Our team of talented developers works with the latest plugins, frameworks, and themes available for WordPress. This combination allows us to create dynamic and responsive websites that adapt seamlessly to different devices and screen sizes.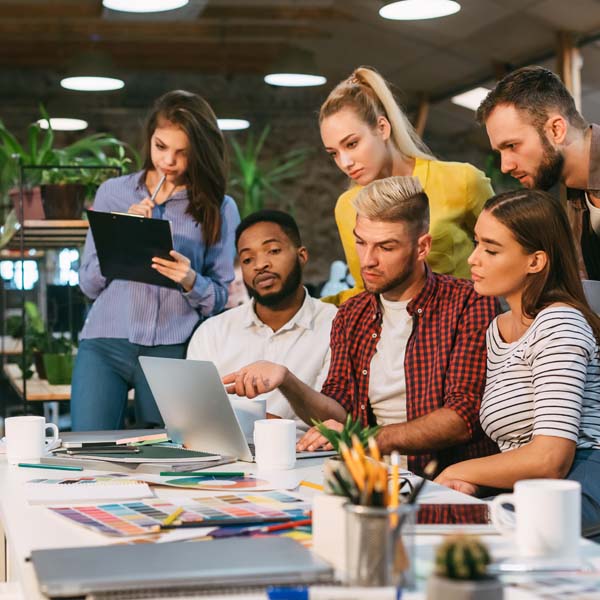 With AR Reveal's expertise and dedication to creating cutting-edge websites, your online presence will surpass expectations and leave a lasting impression on your target audience.
When it comes to enterprise websites, we understand the need for scalability, reliability, and security. Our team ensures that your website can handle the high traffic and data demands typically associated with large organizations. We implement robust content management systems, optimize code for performance, and follow best practices to ensure your website meets enterprise-level expectations.
AR Reveal combines the power of software and emerging technologies to create visually stunning and functionally advanced WordPress websites. With a focus on immersive AR experiences and enterprise-level scalability, we strive to provide our clients with a competitive edge in the online space.
Homepage: The gateway to your brand, our expert designers craft visually captivating and informative homepages that immediately capture your audience's attention.

About page: We understand the importance of conveying your brand's story. Our About pages are not just informative, but also visually appealing, making a lasting impression on your visitors.

Contact page: Our sleek and accessible contact pages make it effortless for users to reach out to you, ensuring maximum engagement and customer satisfaction.

Product page (if applicable): We specialize in creating stunning product pages that showcase your offerings in the best possible light. Through strategic layouts and compelling visuals, we make sure your products leave a lasting impact on potential customers.

Service page (if applicable): Our service pages are designed to highlight the unique value your business offers. By presenting your services in a clear and engaging manner, we help you attract and retain clients.

Blog page: AR Reveal understands the power of quality content. Our blog pages are thoughtfully designed to promote seamless reading experiences and encourage reader engagement.

Privacy Policy and Terms of Service pages: We ensure that the necessary legal information is expertly incorporated into your website, maintaining professionalism and transparency.
The websites our company creates are professional designed with Elementor Pro on WordPress open source platform. The HTML5 web apps have rich displays connected with API's from top tech companies. 

Design By Alpha Dennison II. All Right Reserved. AR Reveal Powered By Stampede Hosting