Discover rare digital NFTs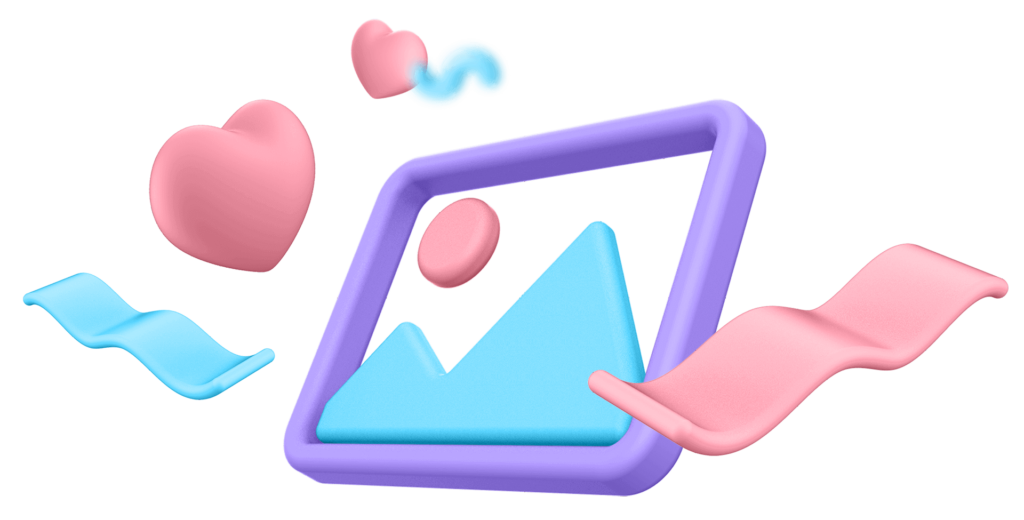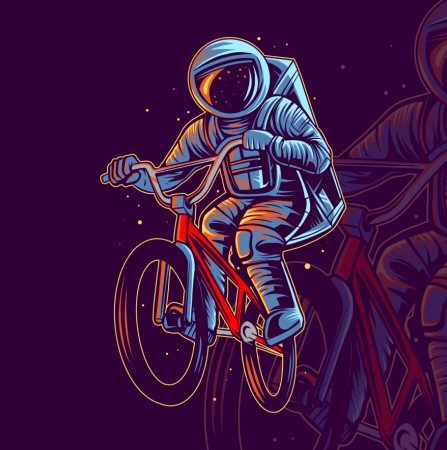 One of the key features that sets AR Reveal apart is our unique AR viewer. With just a few clicks, you can enable your NFTs to be viewed in augmented reality, allowing collectors to experience the full immersive potential of your digital creations. Engage your audience in a new way, making your NFTs truly stand out among the crowd.
AR Reveal provides comprehensive analytics and tracking capabilities to help you monitor the performance of your NFTs. From real-time sales data to engagement metrics, you'll have valuable insights into how your creations are resonating with the market.
Whether you have a passion for digital art or simply want to explore the limitless possibilities of augmented reality, AR Reveal is the perfect platform to realize your NFT aspirations.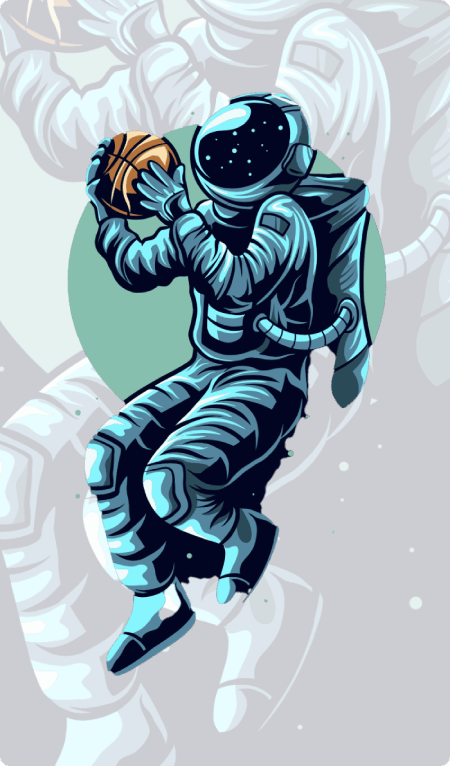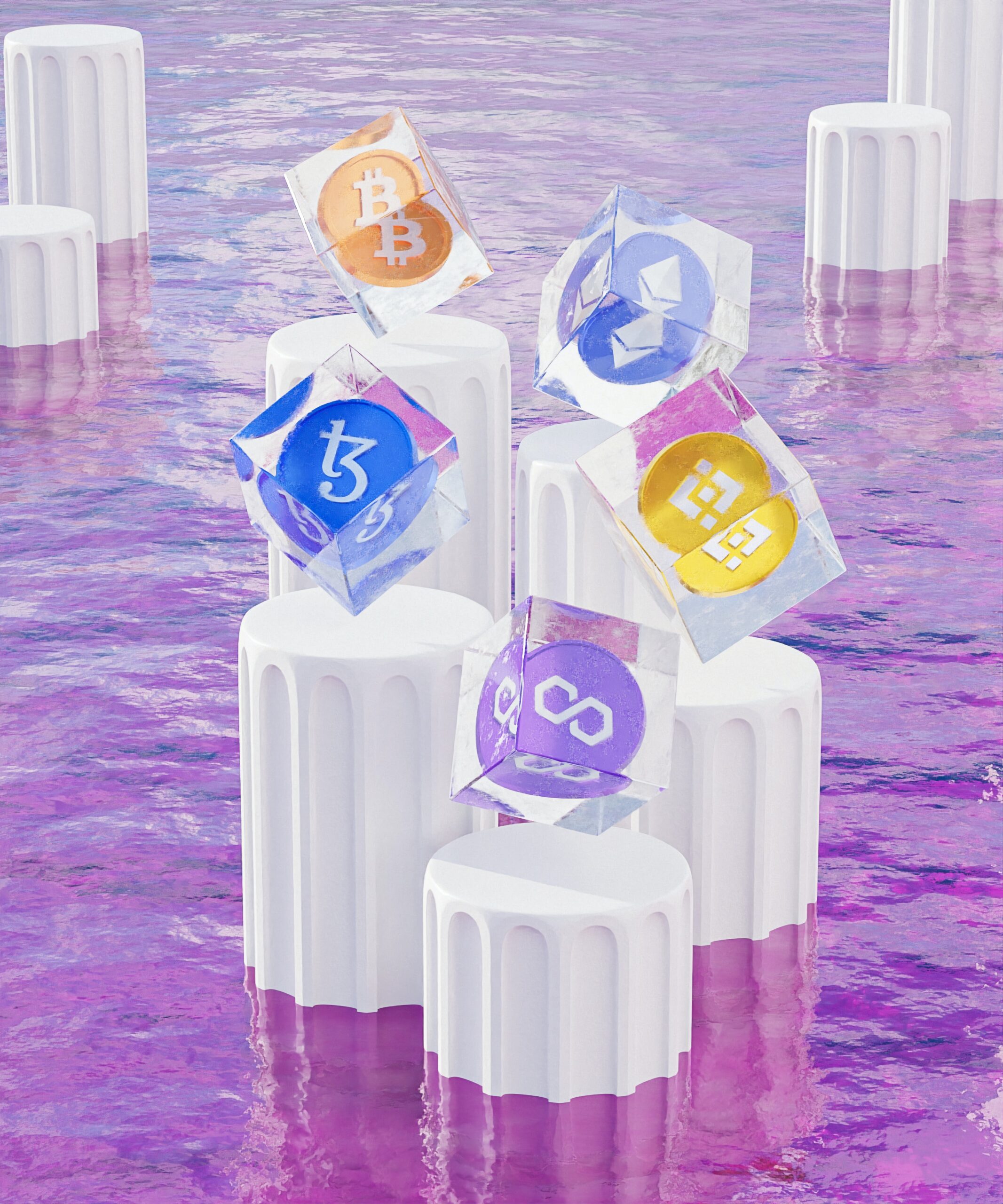 AR Reveal is where creativity and technology collide to bring you amazing NFT designs and seamless publishing to the top NFT marketplaces! Are you ready to explore the vibrant world of non-fungible tokens and revolutionize the way you collect, showcase, and trade digital art?
At AR Reveal, we pride ourselves on creating captivating NFT designs that transcend boundaries. Our team of skilled artists and developers harnesses the power of augmented reality to bring your NFTs to life like never before. Imagine owning a digital artwork that can be displayed in your physical space, blending the digital and physical worlds seamlessly. With AR Reveal, the possibilities are endless.
Our platform offers an intuitive and user-friendly interface for artists and creators to easily upload and publish their NFTs. Whether you're an experienced creator or just starting your NFT journey, our robust tools and step-by-step guidance ensure a hassle-free experience. We understand the importance of getting your NFTs exposed to the right audiences, so we've partnered with the top NFT marketplaces to maximize visibility and potential sales.
Approaching every project from the ground up
Don't miss out on the chance to showcase your creativity, monetize your digital art, and connect with a passionate community. Together, let's shape the future of NFTs and unlock a universe where imagination knows no bounds. Visit our website now and start your AR Reveal experience today!
We promise to keep trying until you are 100% satisfied with our products and services. The skills and expertise of our team will surely impress you!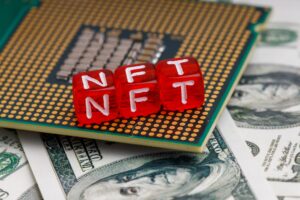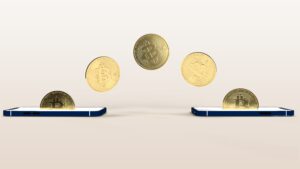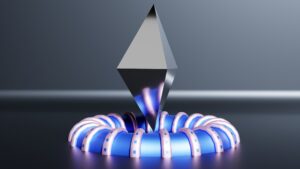 Join the AR Reveal community today and discover the future of NFTs. We invite artists, collectors, and enthusiasts from all backgrounds to embark on this exciting journey with us.
Check out the types of logo designs we offer and choose the right one for your business.
Design By Alpha Dennison II. All Right Reserved. AR Reveal Powered By Stampede Hosting